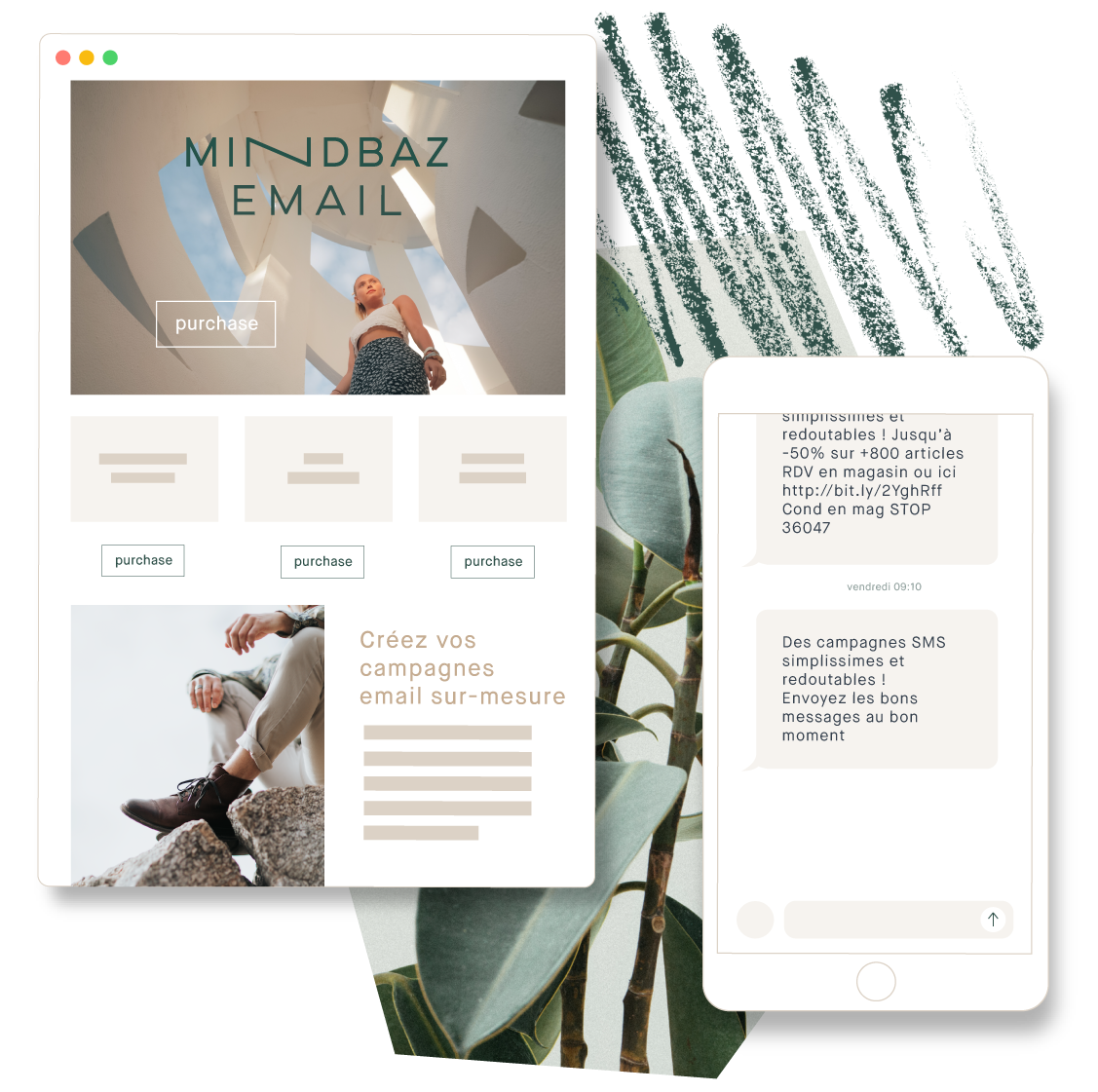 Resolutely intuitive and secure, our Solutions allow you to communicate with peace of mind so that you can focus on the relational quality of your message.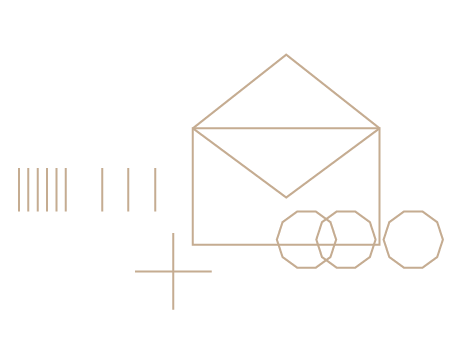 MINDBAZ
<EMAIL>
Create, store, monitor, select contacts and much more, our platform has been designed to make your life easier.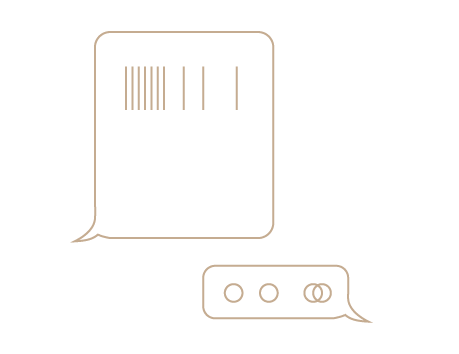 MINDBAZ
<SMS>
A simple and effective marketing strategy, 90% of SMS messages are read within 3 minutes of being received.
You want to talk about our solutions for your projects,
when can we call you?
The personal information is collected by Mindbaz in order to respond your requests. Fields marked with an asterisk are mandatory. Under the data protection law, you have a right to rectification, erasure, access, object, restriction of processing, data portability  and to define specific instructions for the fate of the data after your death. For further information and to exercise your rights, please read our Privacy Policy.
Lille (France)
125 Avenue de la République
59110 La Madeleine
Barcelona (España)
Carrer de la Ciutat de Granada 150, 3a Planta
08018, Barcelona