Solutions for sending your Marketing Campaigns (email & sms) with a dose of Automation

< Intuitive solutions for your marketing messages >


< EMAIL >
A platform designed to easily manage your email marketing campaigns: HTML builder, simple-to-sophisticated segmentation, A/B Tests, statistics and deliverability monitoring..


< SMS >
A simple solution to SMS marketing: you'll be guided step-by-step to configure and send your marketing and transactional messages easily.


< AUTOMATION >
Our new Marketing Automation tool will allow you to intuitively create your own scenarios. Define when to interact with your customers to optimize sales.


 < DELIVERABILITY > 
Managing deliverability is a team effort! Our experts give you access to tools and an environment relevant to your specific needs and types of mailings. They are also here to help you optimize your campaigns.

< OUR EXPERTS WILL GUIDE YOU >
The close relationship we have with our clients, our team's expertise and their availability allow us to guide you efficiently on all email related issues you might encounter.

< A COMPLETE & EVOLVING TOOL >
Mindbaz is always evolving, adapting to industry standards and answering clients' needs. The platform gives you access to all the data you need for your activity.

< TRANSPARENCy & FREEDOM >
Our model is simple, without any hidden costs!
And we are so sure of our solution that we do not put any time commitment in our contracts!/span>

< EUROPEAN PARTNER >
Our data centers located in the North of France ensure the quality and security of the platform, while complying fully with GDPR.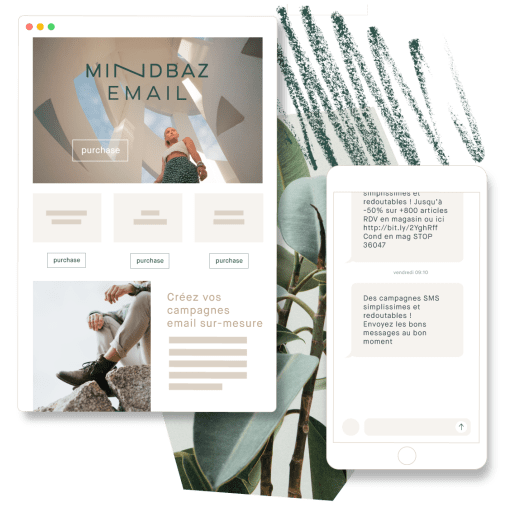 INTUITIVE SOLUTIONS FOR YOUR MARKETING MESSAGES
Resolutely intuitive, our technological solutions and our dedicated support allow you to renew, at each stage of your email or SMS campaigns, your way of maintaining a relationship with your customers and prospects.
At the heart of our concerns: the deliverability of your messages, the constant optimization of our Solutions and the quality of our support.
EASILY CREATE YOUR CAMPAIGNS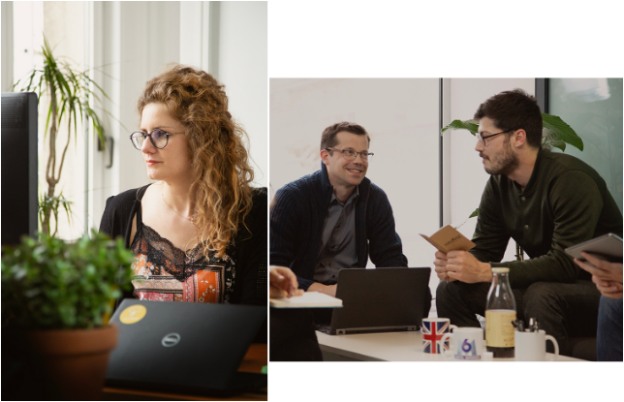 WE UNDERSTAND OUR CUSTOMERS
At Mindbaz, we value experience. That's why our teams bring together different areas of expertise and cultures around email marketing: deliverability, data monetization, data science or marketing automation.
Why do we understand our customers? Because all of your interlocutors were once customers of an email service provider. We expect the highest level of quality because we were the first users of the Mindbaz platform. This allows us to meet and above all anticipate your needs.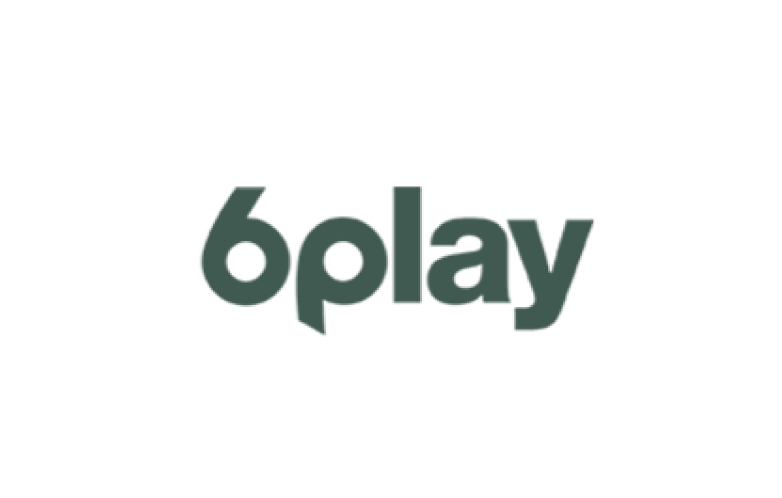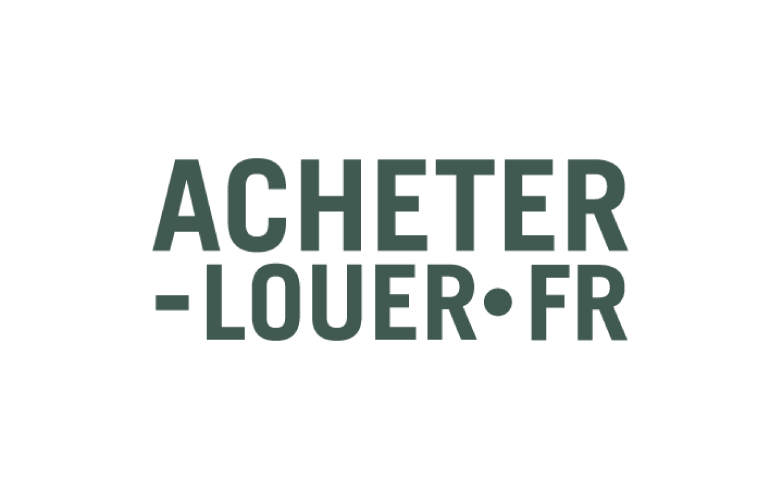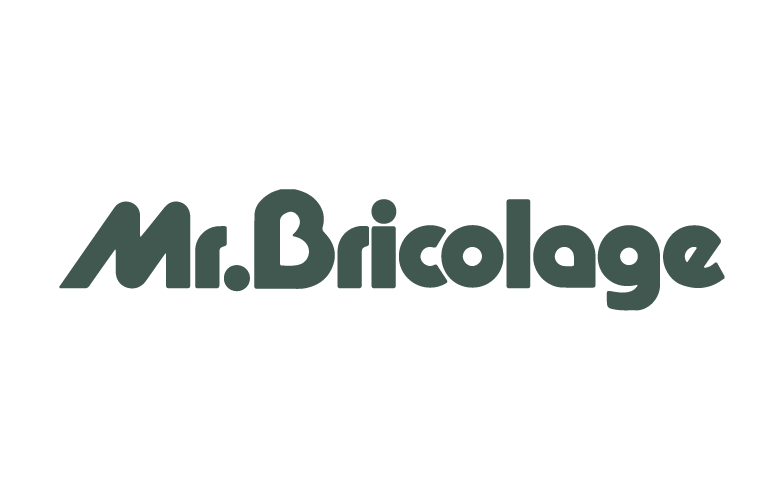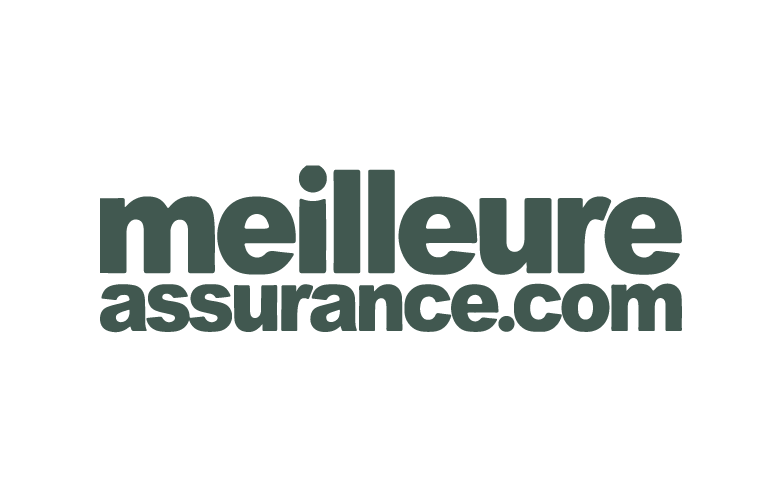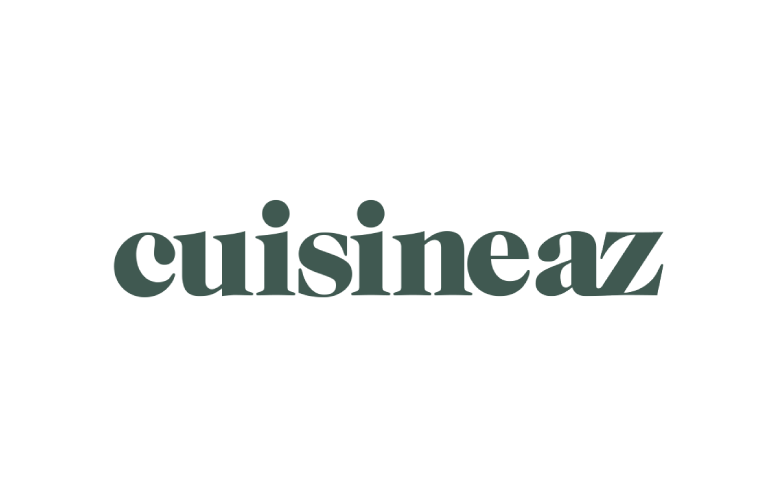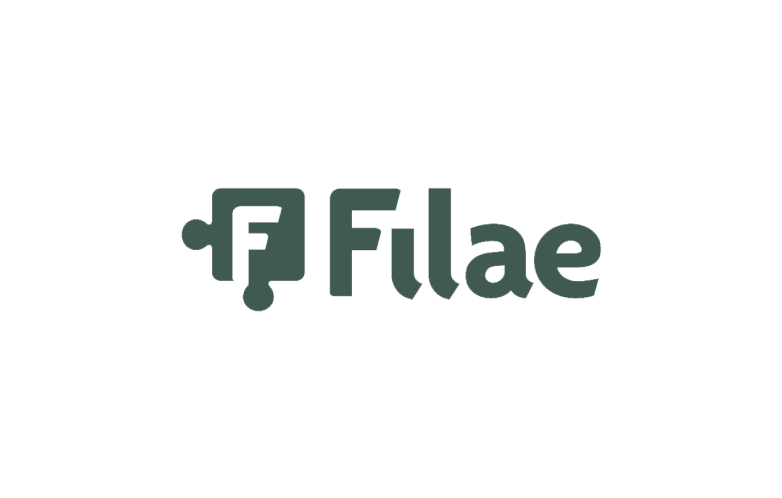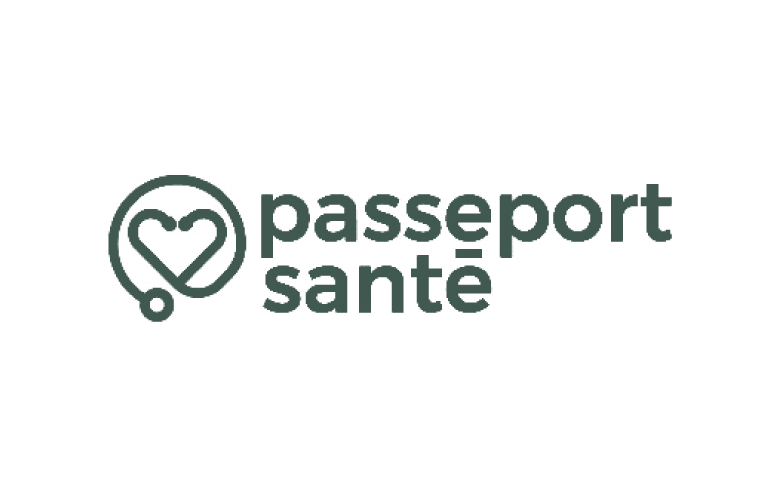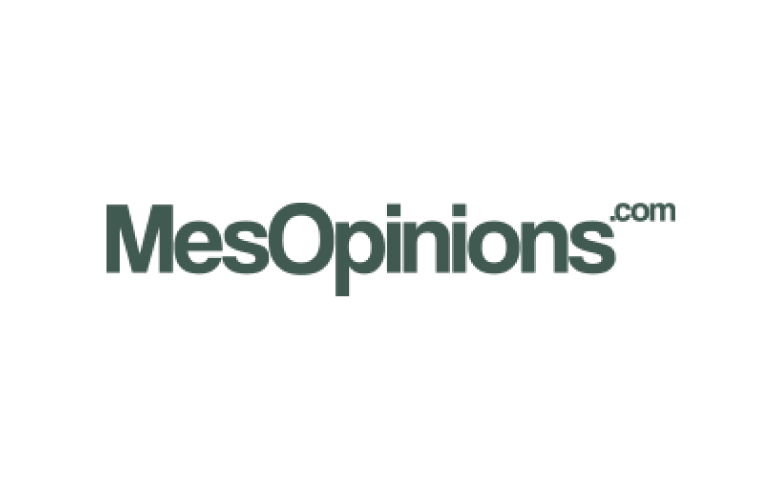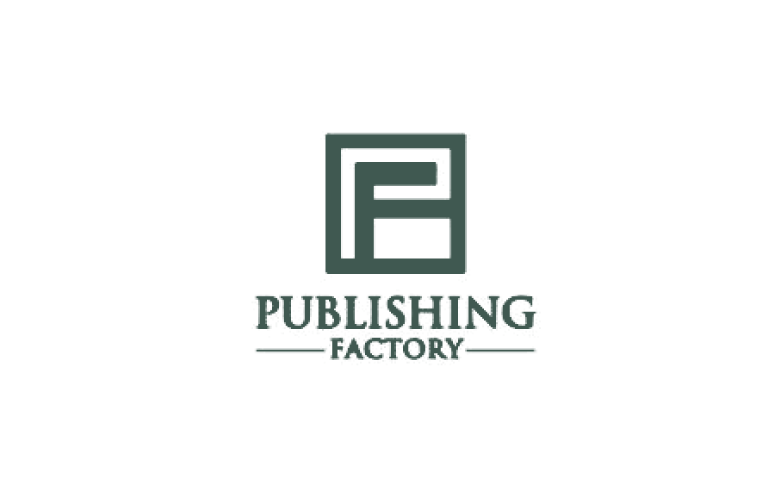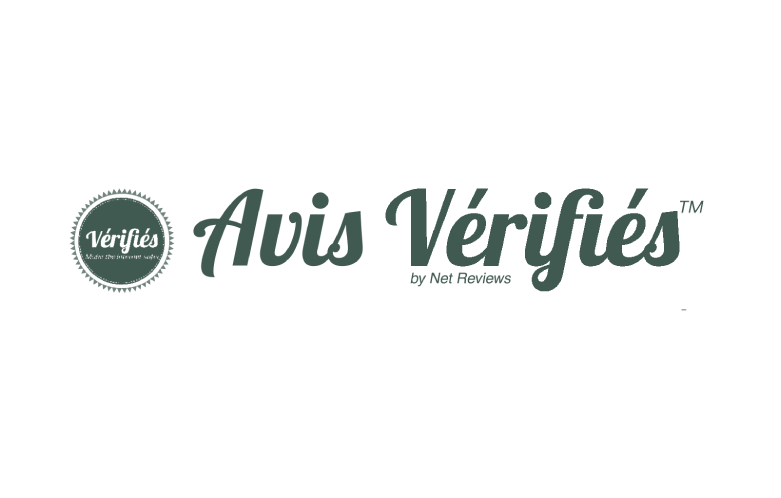 Mindbaz was able to adapt to the specificity of our business by developing 100% custom features.
<PRODUCT OWNER>
radins.com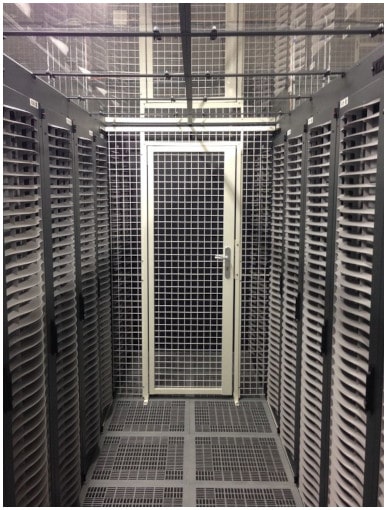 A ROBUST AND SECURE EMAIL PLATFORM
We currently send over 13 Billion emails per year!
Our infrastructure is highly available and hosted in highly secure French datacenters with 24/7 monitoring.
Our datacenters are classified as Tier III, which means that there is a very high level of redundancy with multiple power and cooling distribution circuits with a minimum availability of 99.982%.
In addition, our partners have an eco-responsible approach with the choice of materials and equipment that consume less energy, but also the implementation of technology with a reduced environmental footprint such as Freecooling for server cooling.
You want to talk about our solutions for your projects,

when can we call you?
The personal information is collected by Mindbaz in order to respond your requests. Fields marked with an asterisk are mandatory. Under the data protection law, you have a right to rectification, erasure, access, object, restriction of processing, data portability  and to define specific instructions for the fate of the data after your death. For further information and to exercise your rights, please read our Privacy Policy
Lille (France)
125 Avenue de la République
59110 La Madeleine
Barcelona (España)
Carrer Casp 69, 1-1A
08010 Barcelona