The email platform that gets your messages to the inbox

< Intuitive solutions for your marketing messages >


Easily manage your email campaign from our marketing platform
Import your database

Realize simple-to-sophisticated segmentation
Customize your campaign
Monitor your statistics and deliverability


Drive actions with our SMS marketing platform
Import your segment

Create SMS campaign content

Send your marketing messages in a few clicks
INCREASE ROI OF YOUR EMAIL STRATEGY WITH MINDBAZ

Rely on us to have your messages delivered
We design an efficient tool to boost your deliverability
Our team helps you optimize your campaigns
Target the right audience
Easily use our intuitive platform
Enjoy a comprehensive tool that is constantly evolving: we adapt to industry standards and our clients' needs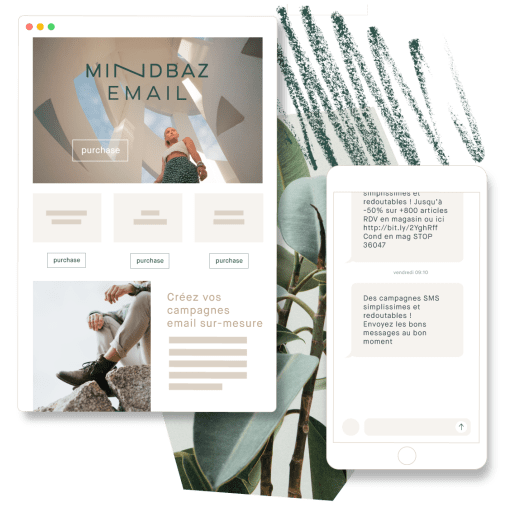 INTUITIVES SOLUTIONS FOR YOUR MARKETING MESSAGES
Resolutely intuitive, our technological solutions and our dedicated support allow you to renew, at each stage of your
email
or
sms campaigns
, your way of maintaining a relationship with your customers and prospects.
At the heart of our concerns: the deliverability of your messages, the constant optimization of our Solutions and the quality of our support.
EASILY CREATE YOUR CAMPAIGNS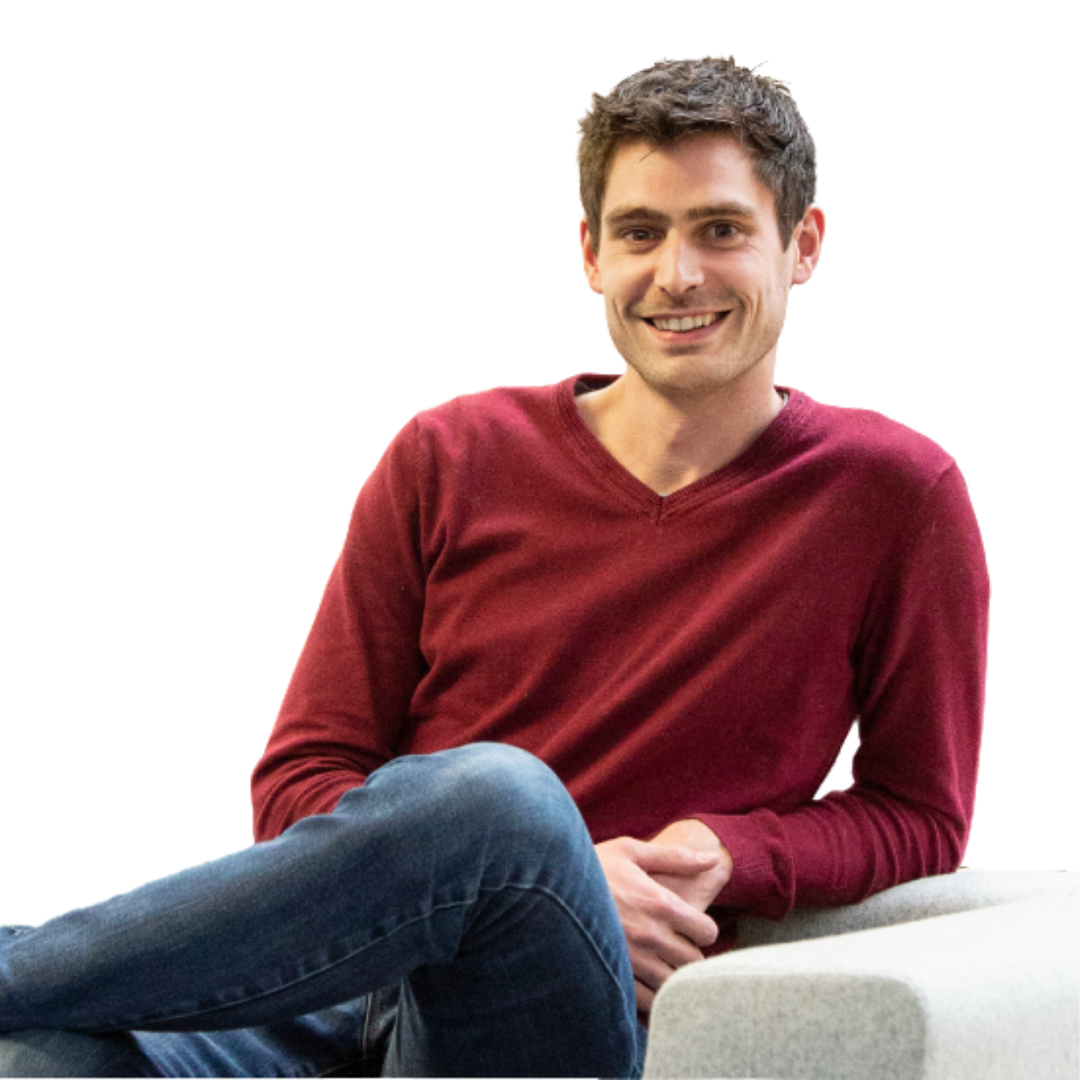 For almost 10 years, Mindbaz has supported us on our email routing issues […].
Mindbaz allows us to guarantee good deliverability performance across different ISPs, with success rates above 99% on all of our campaigns. The team and their solutions are flexible and have been able to adapt to the specificities of our business.
The team is quick to respond in the event of a problem, which allows us to keep our email campaigns rolling and generally makes our job easier.
THEY USE MINDBAZ TO USE THEIR EMAIL AND SMS CAMPAIGNS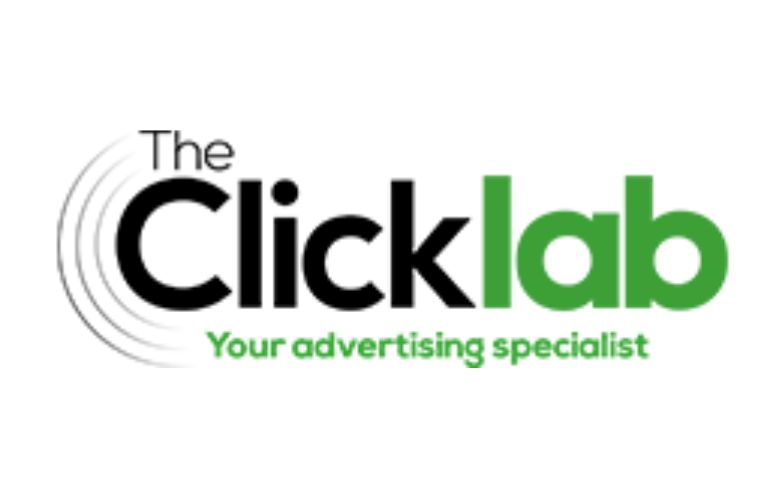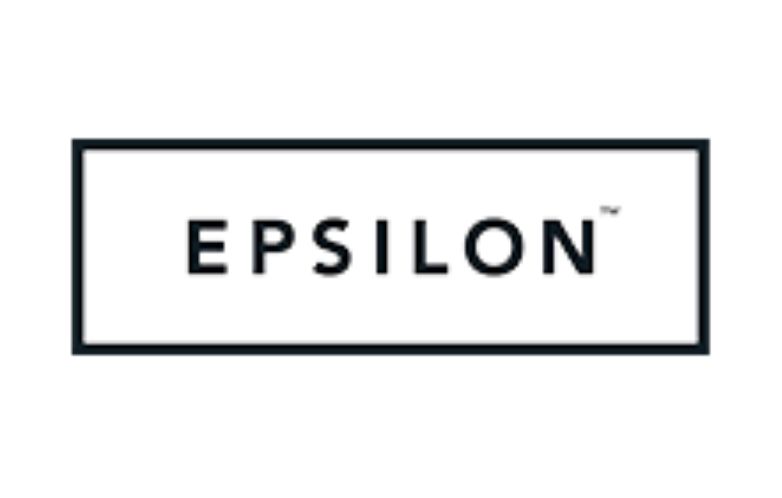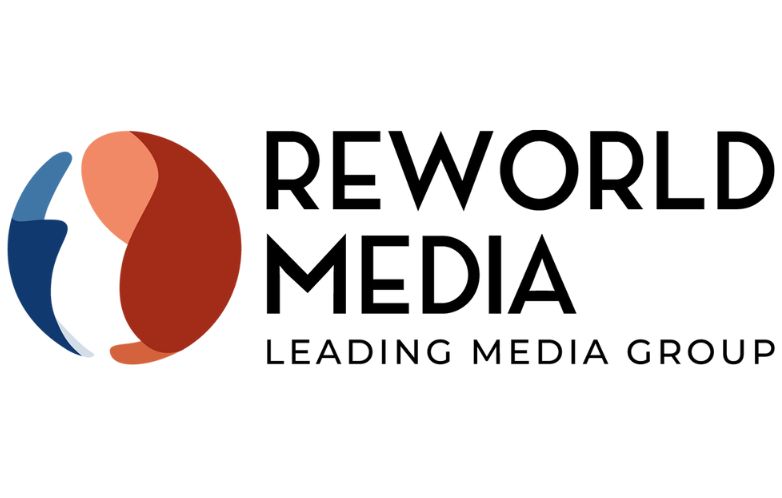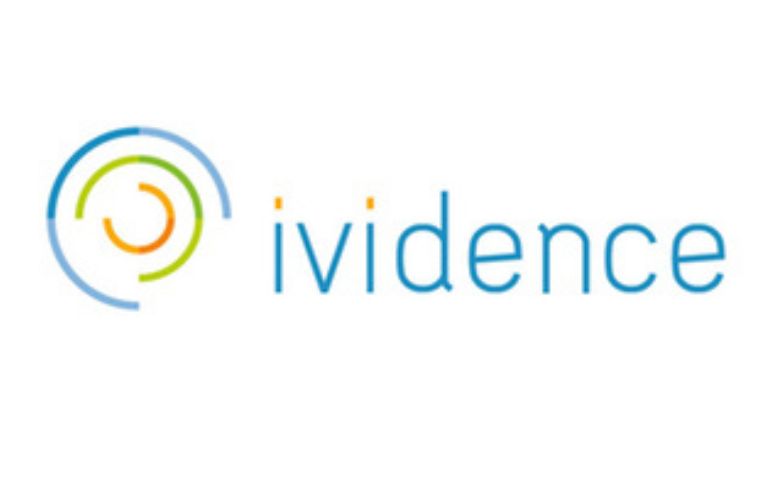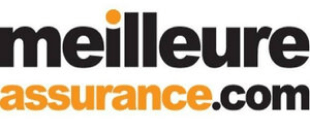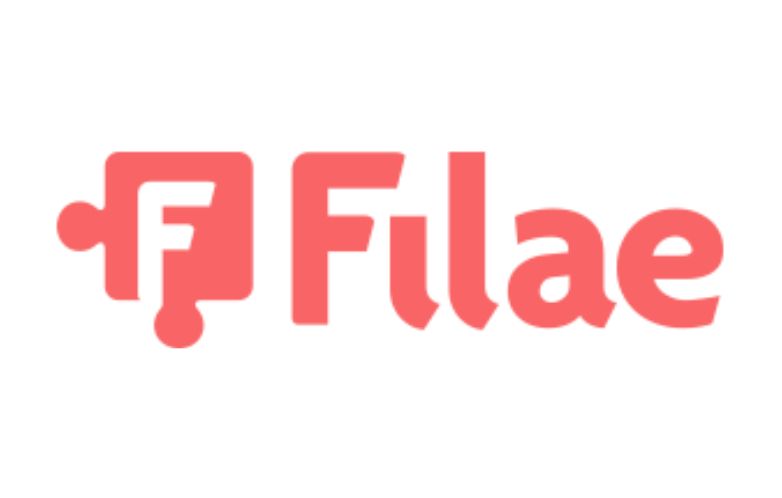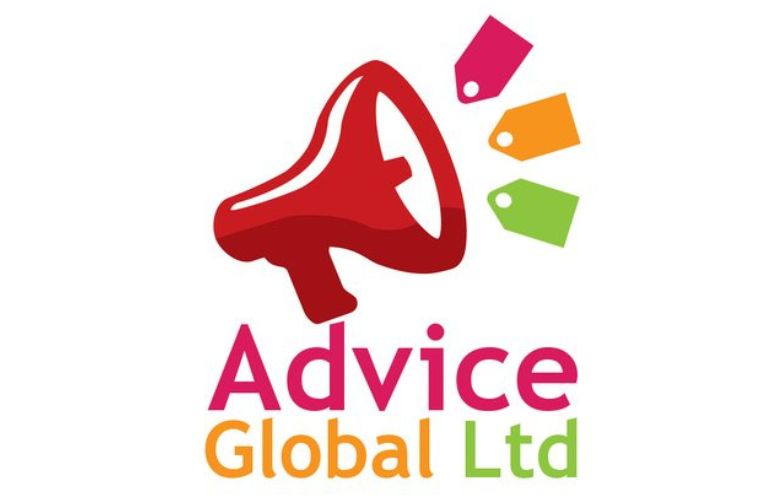 We are EXPERTS in EMAIL, SMS and DELIVERABILITY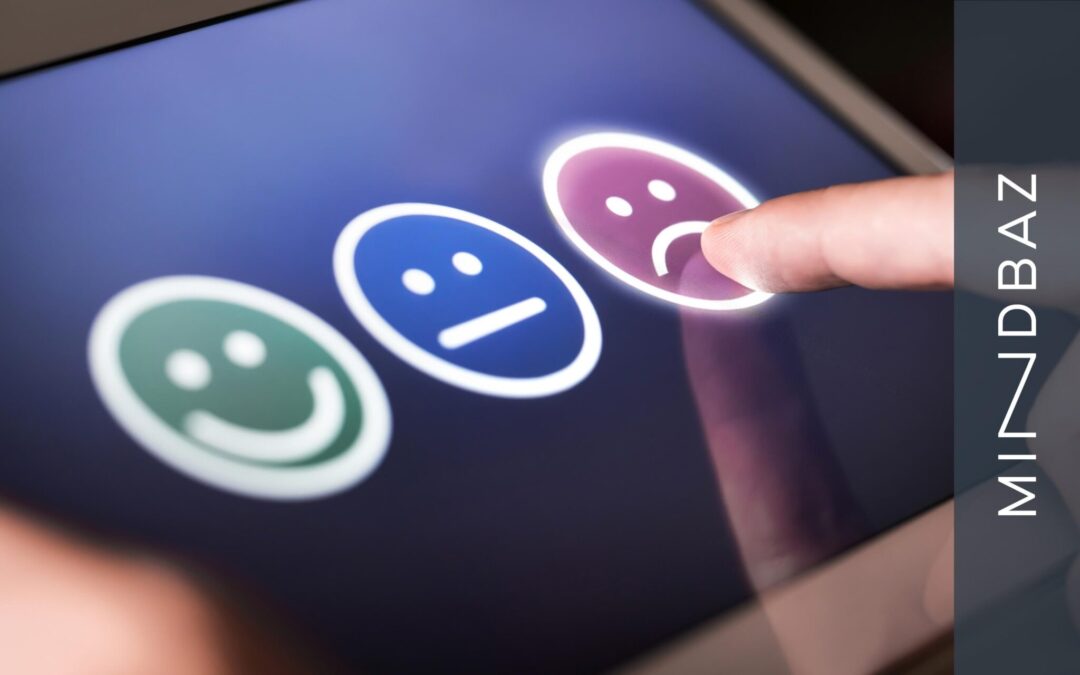 How to manage complaints from email subscribers? What are the best practices to reduce the number of complaints from your email campaigns quickly.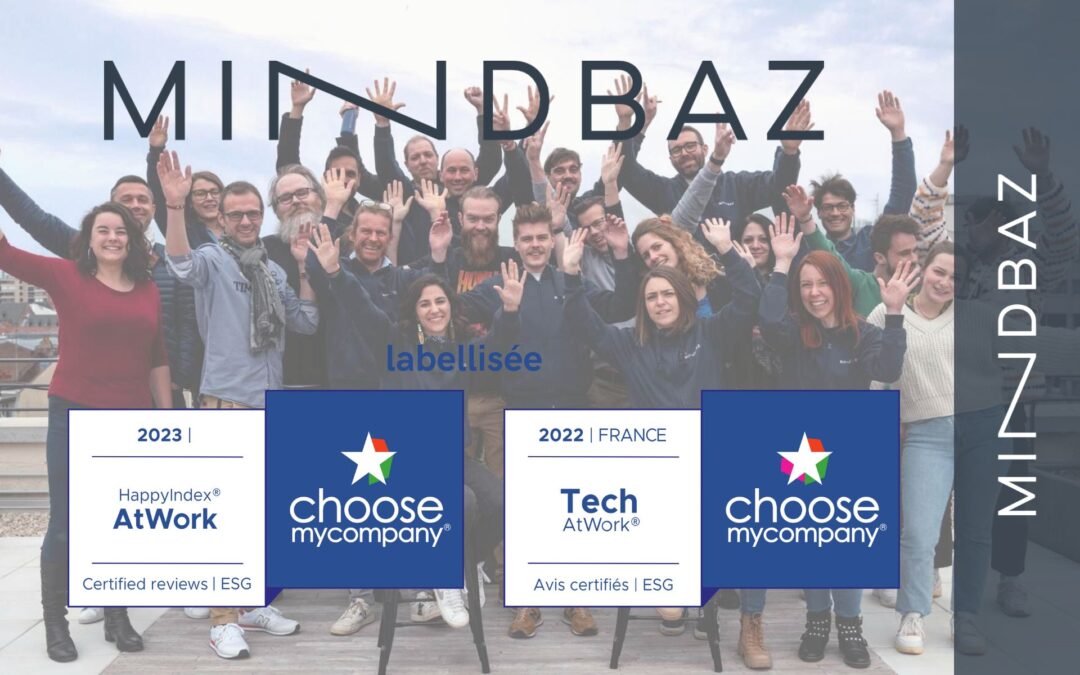 Mindbaz has been rewarded by Choose My Company, which rewards companies where employees feel good. Find out why.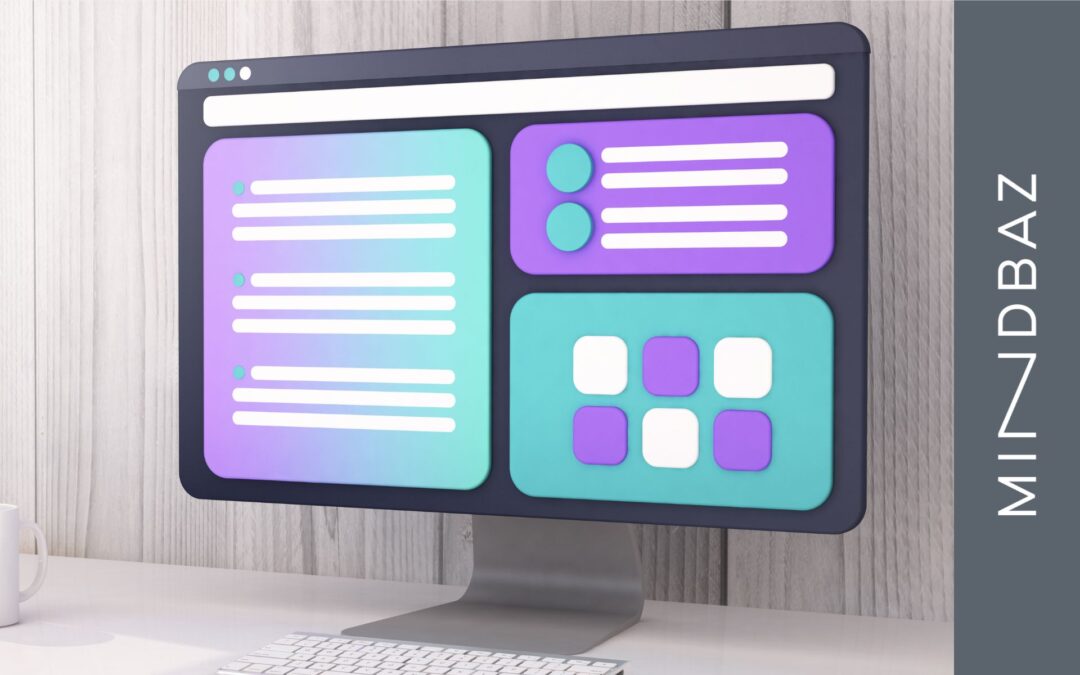 Presentation of the Design System, which ensures graphic consistency and interaction standards to improve quality and ergonomics.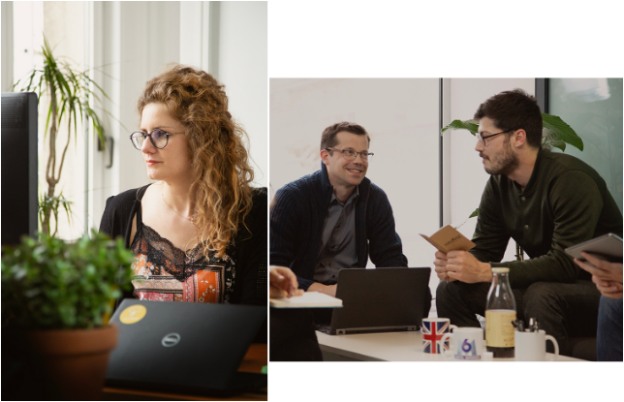 SAVE TIME, ENERGY AND MONEY
At Mindbaz, we value experience.
Our teams bring together different areas of expertise and cultures around email marketing: deliverability, data monetization or data science.
Trust us :
We were once customers of an email service provider

We were the first users of the Mindbaz platform
We anticipate your needs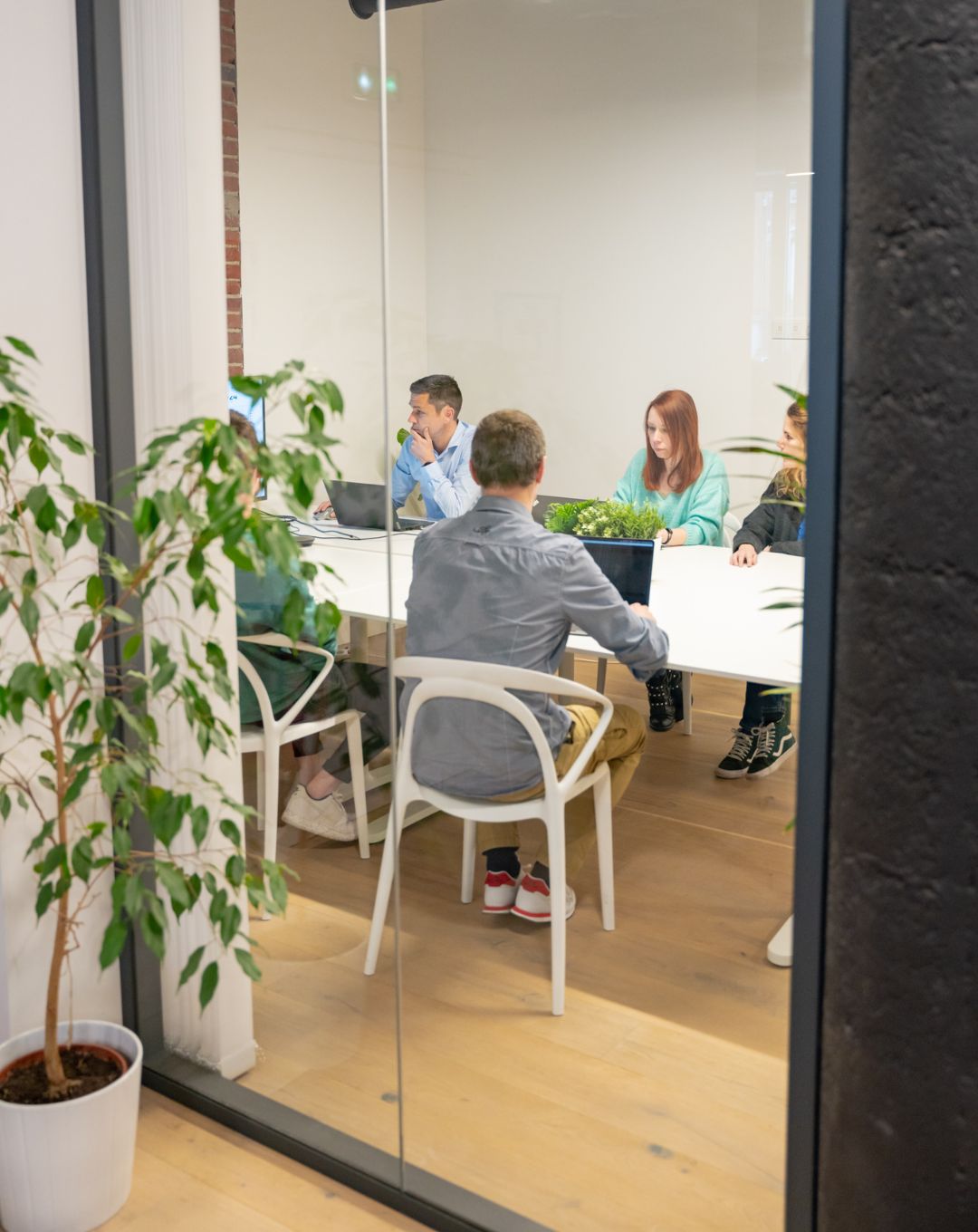 ✅

A french company created in 2013

✅ +100 clients trust us
✅ 15 billion emails sent per year
✅ 25 experts in email / SMS / deliverability
✅ Highly available infrastructure
✅ French datacenters with 24h/7 monitoring
You want to talk about our solutions for your projects,

when can we call you?
The personal information is collected by Mindbaz in order to respond your requests. Fields marked with an asterisk are mandatory.
Under the data protection law, you have a right to rectification, erasure, access, object, restriction of processing, data portability  and to define specific instructions for the fate of the data after your death. For further information and to exercise your rights, please read our Privacy Policy
Lille (France)
57-59 rue Nationale
59800 Lille
Barcelona (España)
Carrer Casp 69, 1-1A
08010 Barcelona