The best email solution
to optimize
campaign
deliverability
What if your emails are not reaching your subscribers' inboxes?
Our customers have access to a platform designed for their needs, allowing them to control their reputation.
They also have access to training and personalized support for their campaigns.
What are the results? 
✅ a better return on investment
✅ profitable campaigns
✅ optimized databases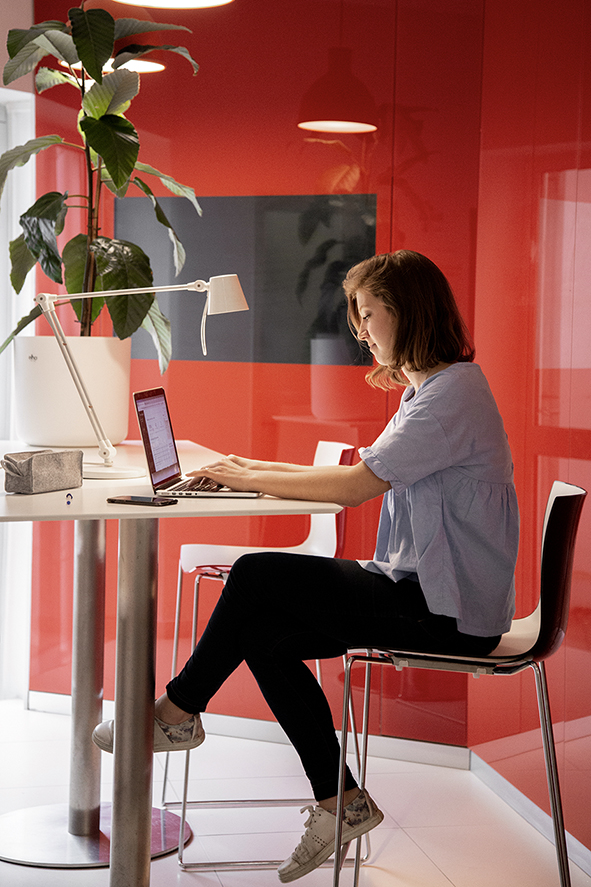 A POWERFUL EMAILING PLATFORM
Hundreds of users and their teams trust our email experts
Mindbaz is the preferred solution of companies whose goal is getting messages to the inbox.
ALL THE FEATURES YOU NEED FOR YOUR EMAIL CAMPAIGNS
Manage your databases
Synchronize your database with Mindbaz through API or SFTP
Create campaigns
Design your email campaigns with our efficient solutions : monitoring, theme management, spam score,…
Segmentation
Boost campaign engagement with our powerful segmentation solution
Manage your team
Use our 4 predefined roles to manage your team's access to Mindbaz
A secure infrastructure
Ensure your security with our secure infrastructure
Statistics and deliverability
Follow, manage and improve your emailing campaigns thanks to detailed statistics and deliverability reports
Use email campaigns to get your contacts to take action
OBSERVATION
Email deliverability continues to decline*
*except for our customers
Email players such as Gmail or Hotmail are tightening the rules on emails: spam words, domain name reputation, subscriber complaints, display name…
Take back control of your deliverability by choosing an email solution that's an expert on the subject, like Mindbaz.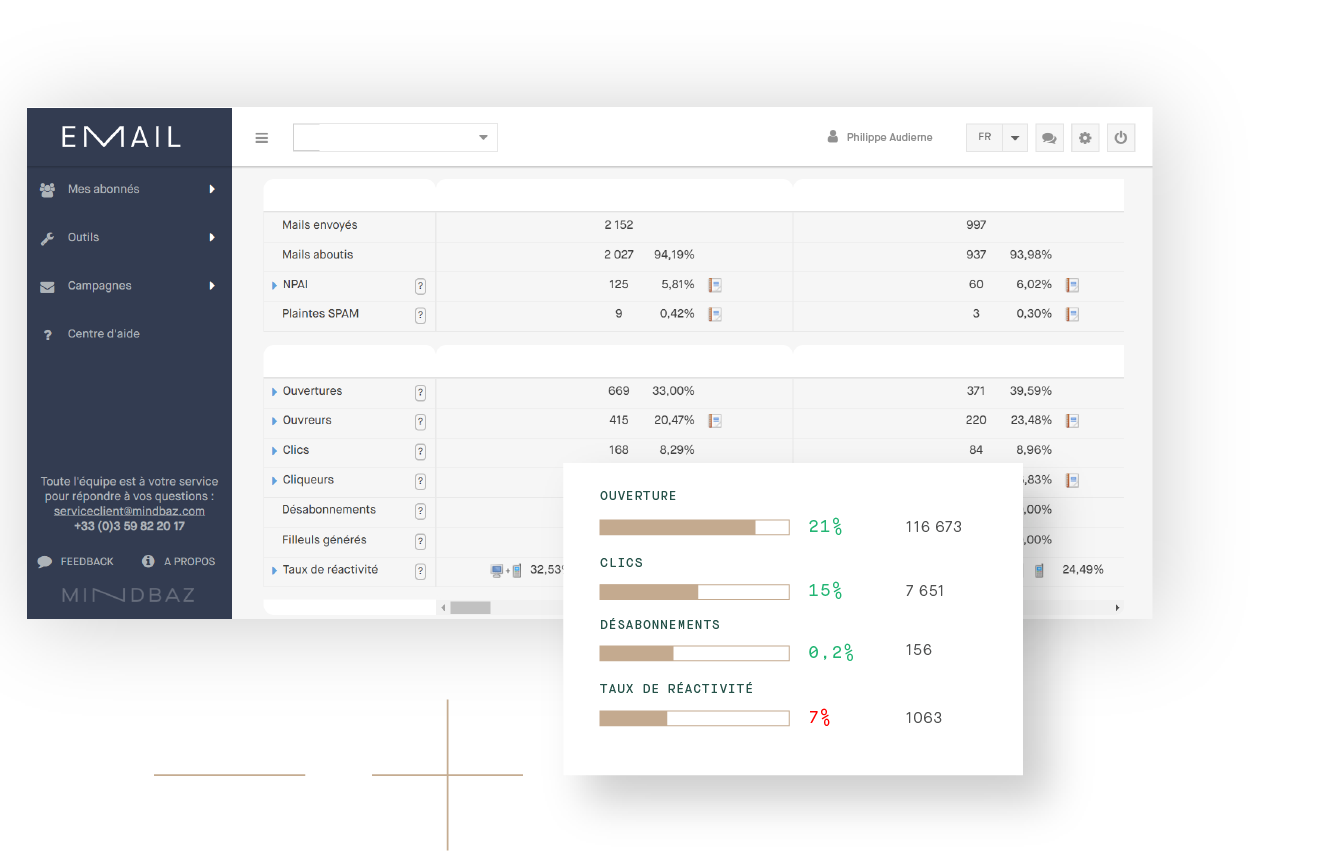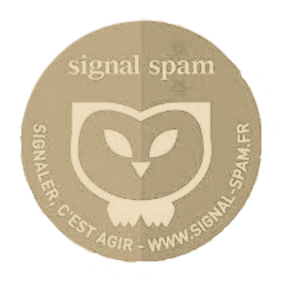 Member of Signal Spam
Anti-spam association that delivers reports on campaign deliverability
Privileged contact
of email players
Internet Service Providers (ISP), Webmails, Mail Service Providers…
Member of DMA
The Data & Marketing Association brings together 200 companies to address the challenges of multi-channel data marketing
Deliverability advice
As a customer, our team of experts will work with you to understand and help you
Member of CPA
This collective of digital marketing players brings together acquisition and affiliation specialists
Professional training
We offer several training courses: on deliverability, deduplication and managing inactive contacts. Ready to discuss?
to talk about your project
FEATURES FOR
SUCCESSFUL EMAIL CAMPAIGNS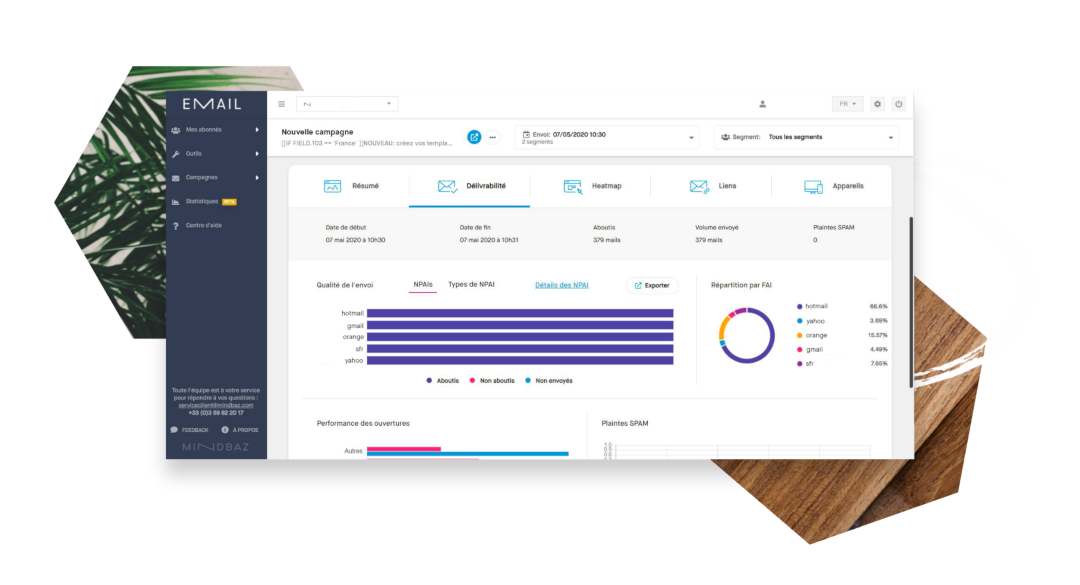 CREATE EMAIL CAMPAIGNS
Create your email campaign from A to Z with our SAAS platform. Host your images and HTML content, track links and choose your target audience in a few clicks.
AB TESTING
Test the performance of your campaigns on samples of your audience and let Mindbaz choose the one your subscribers like the most.
BUILD POWERFUL, MULTI-CRITERIA SEGMENTS
With Mindbaz, you can :
– create precise, multi-criteria segments
– easily import and export your contacts
– synchronize your databases by using API or SFTP
AUTOMATISEZ LES TÂCHES RÉCURRENTES
Automate tasks and manage our application with your APIs: all our features of our application are available on our web services catalog.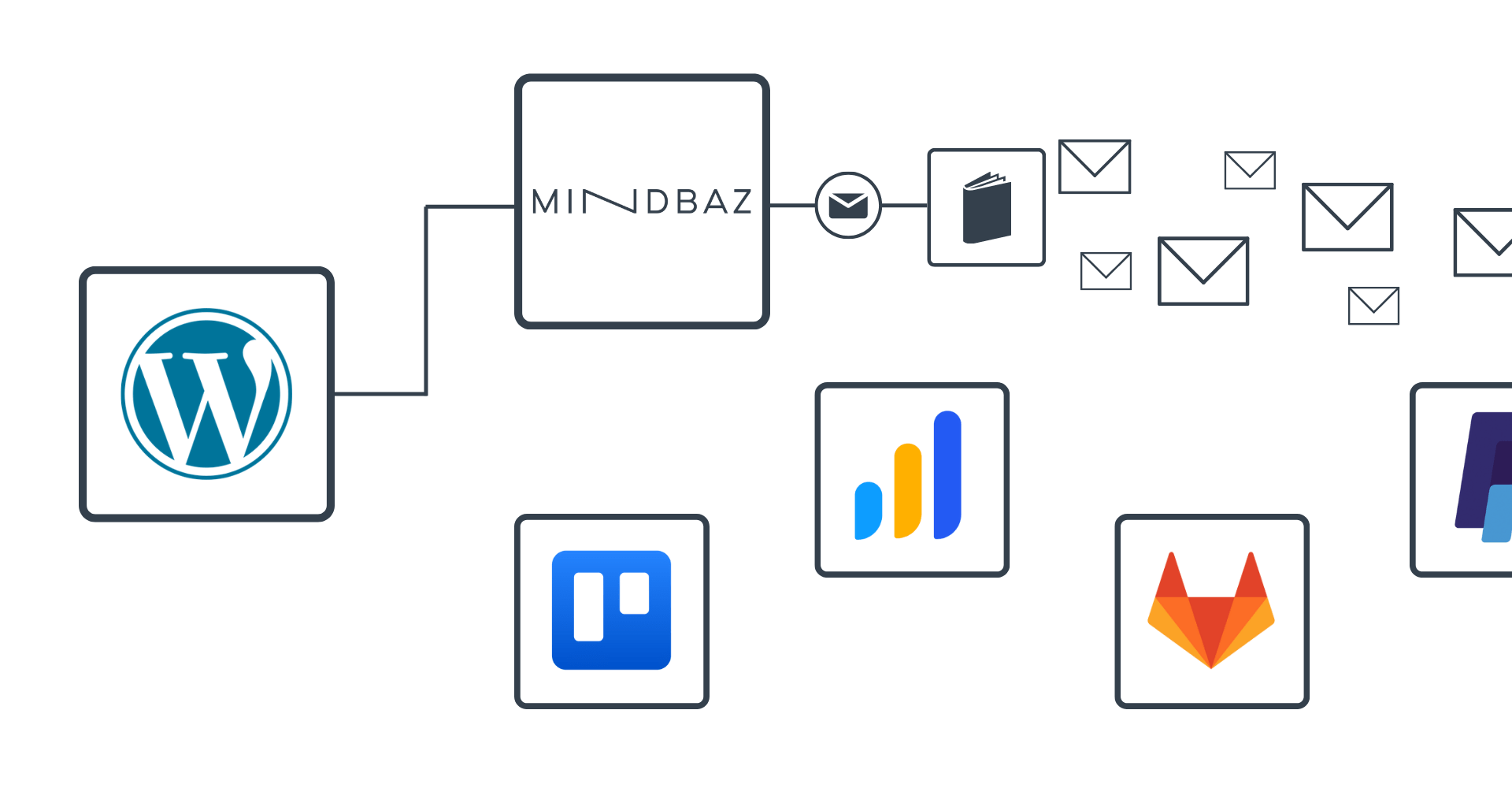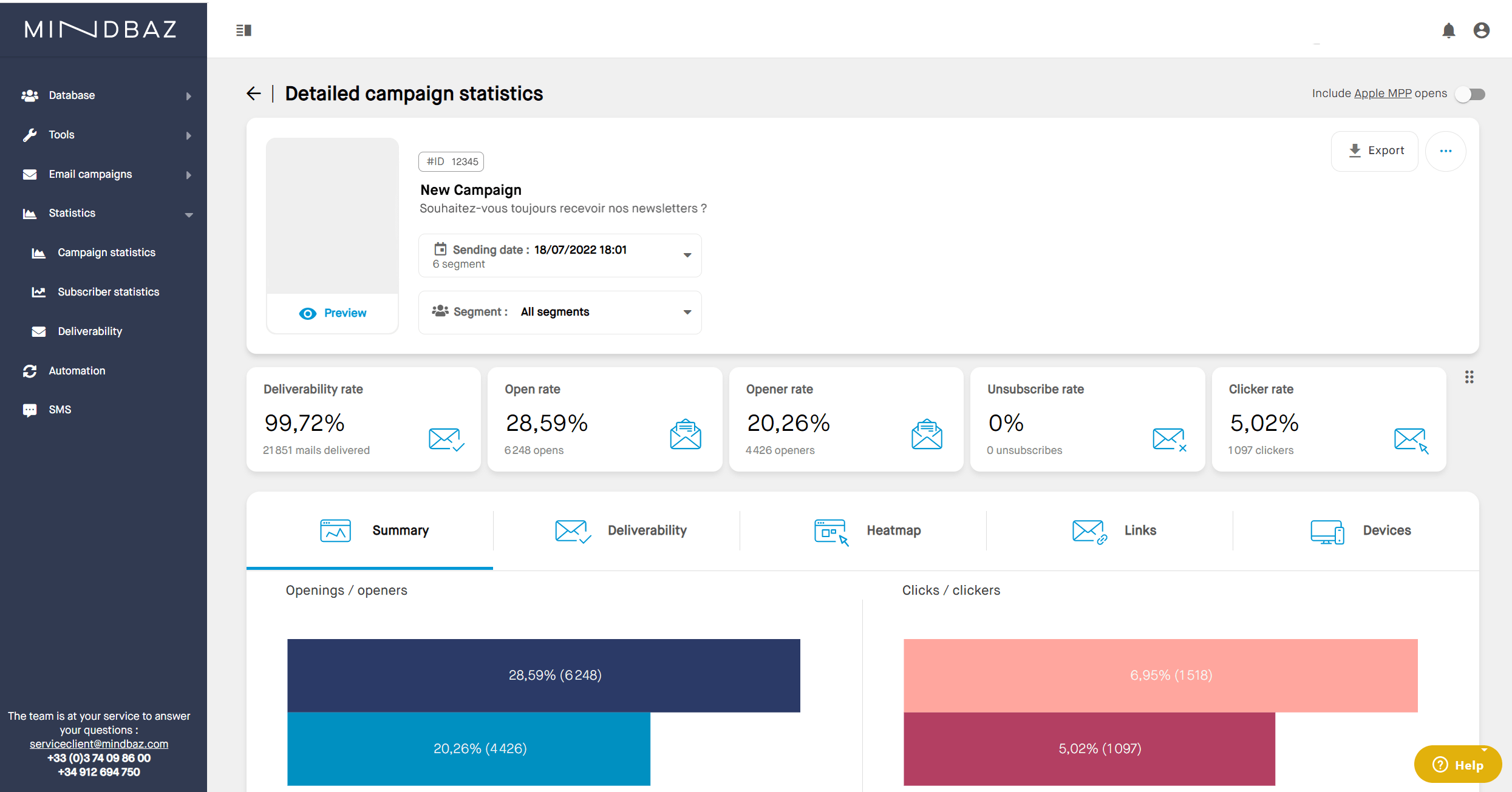 DETAILED CAMPAIGN REPORTS
Our statistics interface gives you quick access to the main KPIs of your campaigns. You can see statistics of your campaigns on each ISP. You can also recover these statistics automatically via our API or via SFTP exports.
VIEW ALL THE DATA FROM ALL YOUR DATABASES
If you need to…
⛵ Browse through your databases to get all your statistics
🕹️ Display your email campaign performance by webmail
🗂️ Access your statistics by segment in a dedicated tab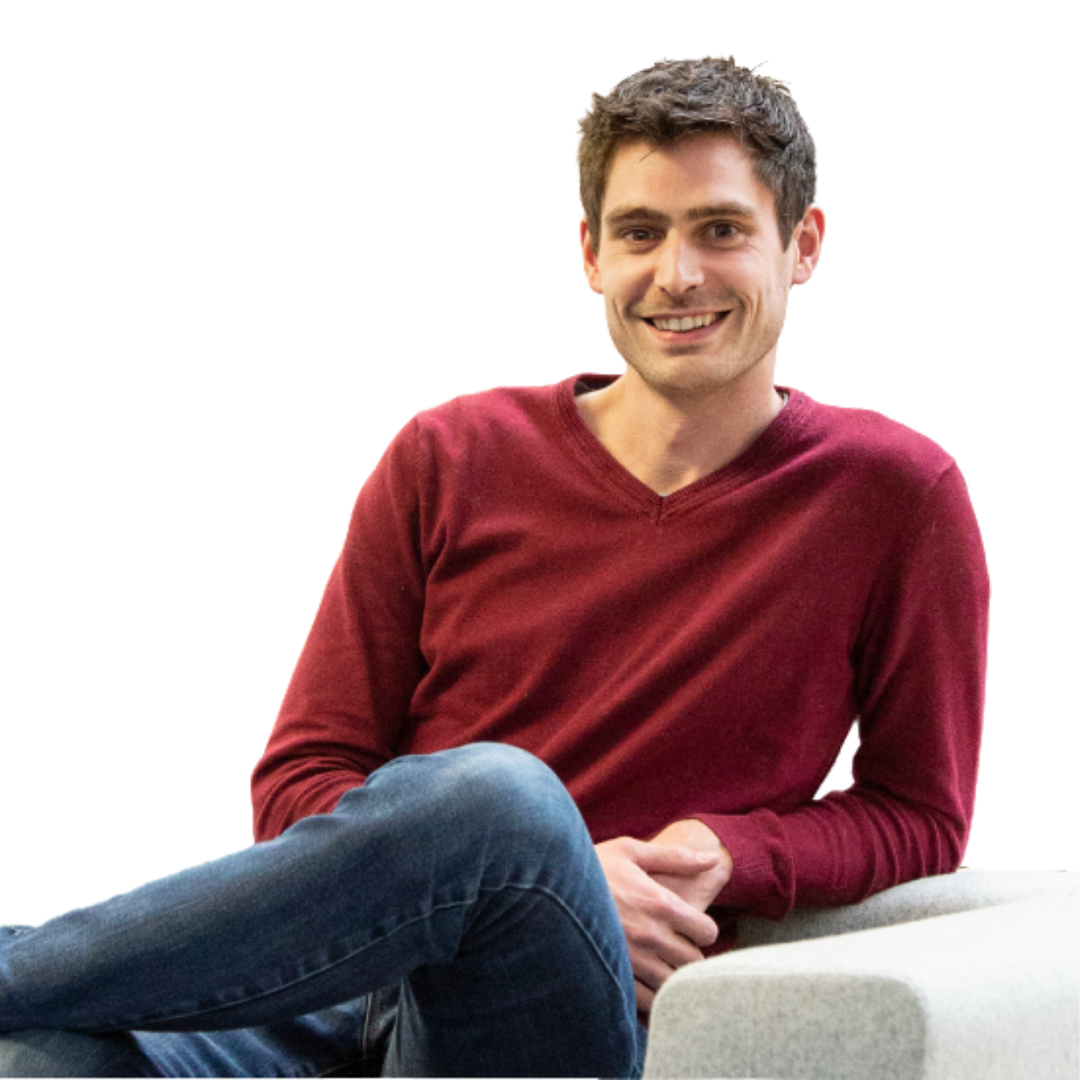 For almost 10 years, Mindbaz has supported us on our email routing issues […].
Mindbaz allows us to guarantee good deliverability performance across different ISPs, with success rates above 99% on all of our campaigns. The team and their solutions are flexible and have been able to adapt to the specificities of our business.
The team is quick to respond in the event of a problem, which allows us to keep our email campaigns rolling and generally makes our job easier.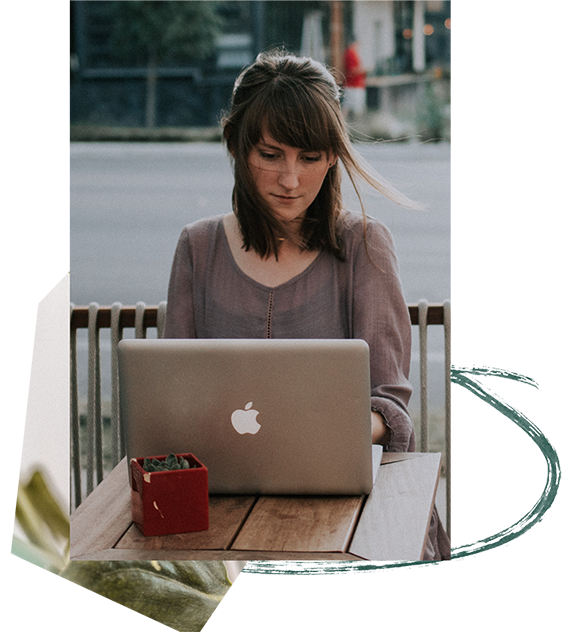 ✅

A french company created in 2013

✅ +100 clients trust us
✅ 15 billion emails sent per year
✅ 25 experts in email / SMS / deliverability
✅ Highly available infrastructure
✅ French datacenters with 24h/7 monitoring
Lille (France)
57-59 rue Nationale
59800 Lille
Barcelona (España)
Carrer Casp 69, 1-1A
08010 Barcelona