Save time and ensure that your contacts eagerly await your messages.
Resolutely intuitive, our emailing and SMS solutions allow you to renew your relationships with your customers and prospects.
Our insistence on security, process reliability, deliverability and support are all key components that allow you to concentrate on the relational quality of your messages. You can focus on that, we guarantee the rest.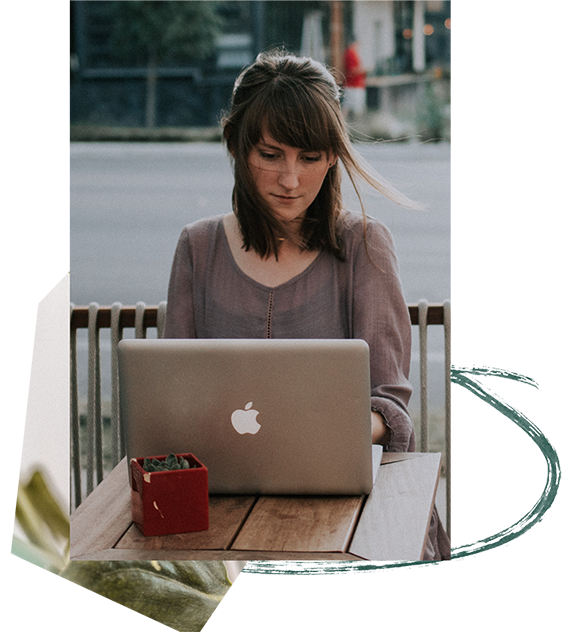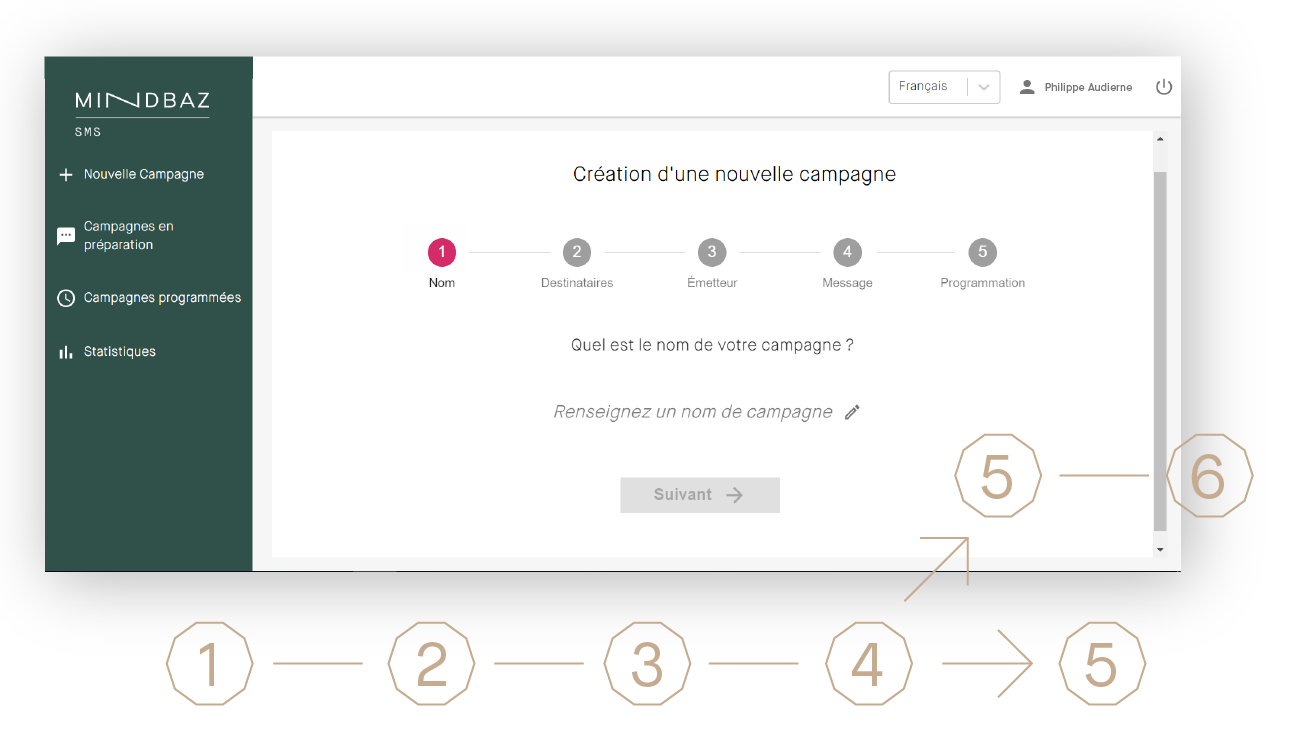 Easy to use
Resolutely intuitive, our technological Solutions are designed to make your daily routine easier and allow you to constantly renew your relationship with your customers.
Deliverability
At the heart of our concerns: the deliverability of your messages, the constant optimization of our Solutions and the quality of our support.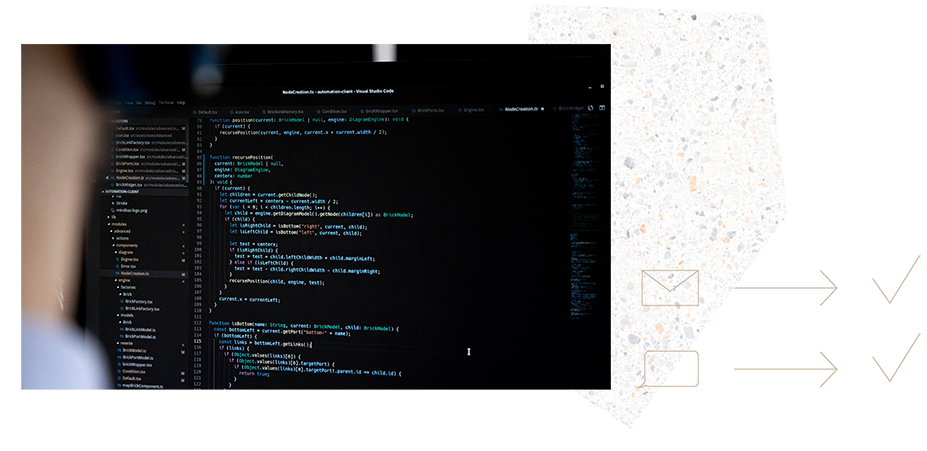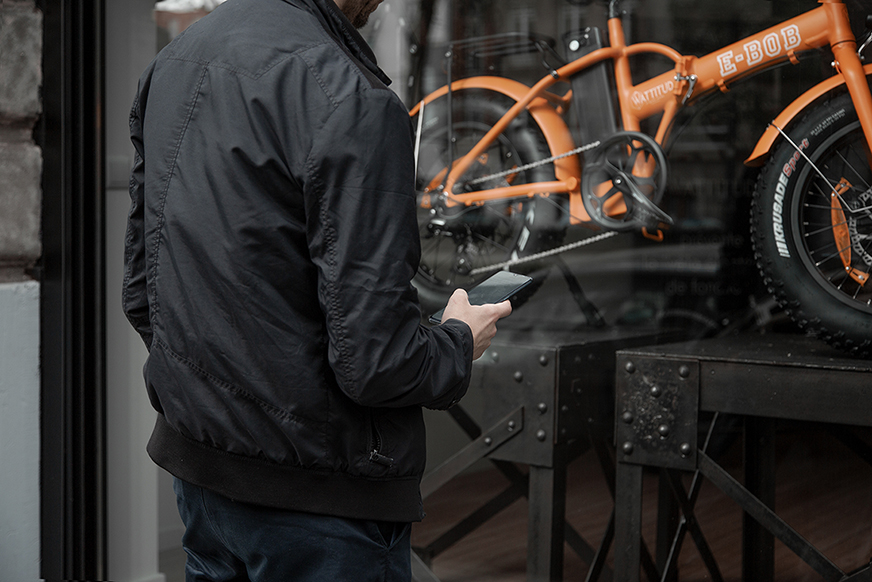 Know and respect your customers' rhythm
Deliverability and the constant optimization of our Solutions are based on a deep conviction: you need to know and respect the rhythm of your customers, adapt to them. Everyone wants to belong and be recognized in a group, a society and, at the same time, legitimately claim the respect of his or her intimacy, pace and security.
Your customers will eagerly await your messages
Our common goal, through discussions with our customers, to the reliability of our processes and our partners: to respond effectively and subtly to these basic needs, allowing you to create a relationship with your contacts in which they eagerly and gladly discover your messages.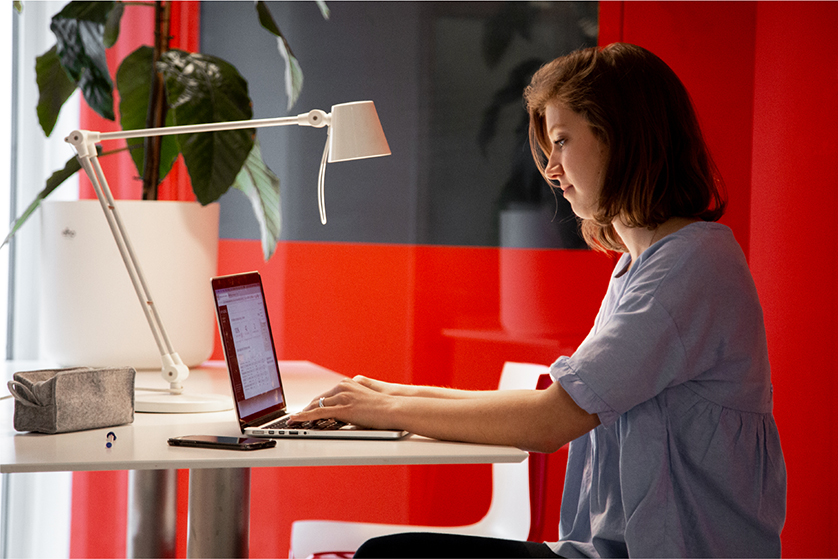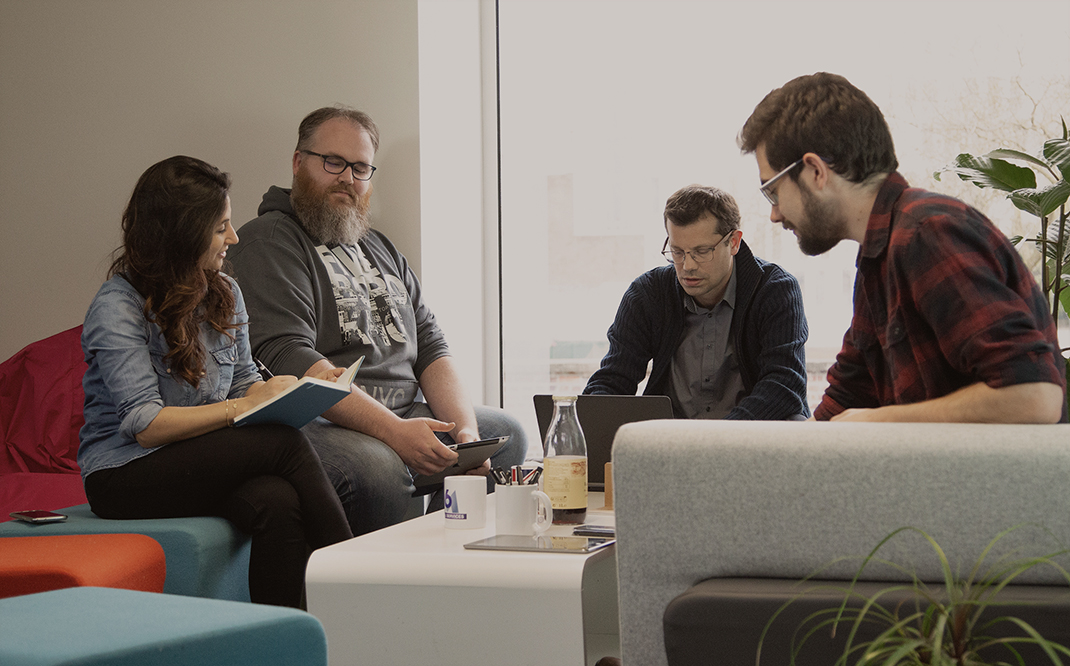 The quality of our support structures our thinking, our thoughts and our action plans. We endeavor to combine our technological know-how and the best the ourselves to accompany you. Meet our account manager, deliverability manager or developer, the members of our team are determined to help you to carry out your emailing and SMS campaigns with peace of mind.
You want to talk about our solutions for your projects,
when can we call you?
The personal information is collected by Mindbaz in order to respond your requests. Fields marked with an asterisk are mandatory. Under the data protection law, you have a right to rectification, erasure, access, object, restriction of processing, data portability  and to define specific instructions for the fate of the data after your death. For further information and to exercise your rights, please read our Privacy Policy.
Lille (France)
57-59 rue Nationale
59800 Lille
Barcelona (España)
Carrer Casp 69, 1-1A
08010 Barcelona