The Mindbaz experience told by our users
Mindbaz customers share their success stories. Learn how our customers use Mindbaz emails and SMS solutions to upgrade their campaigns.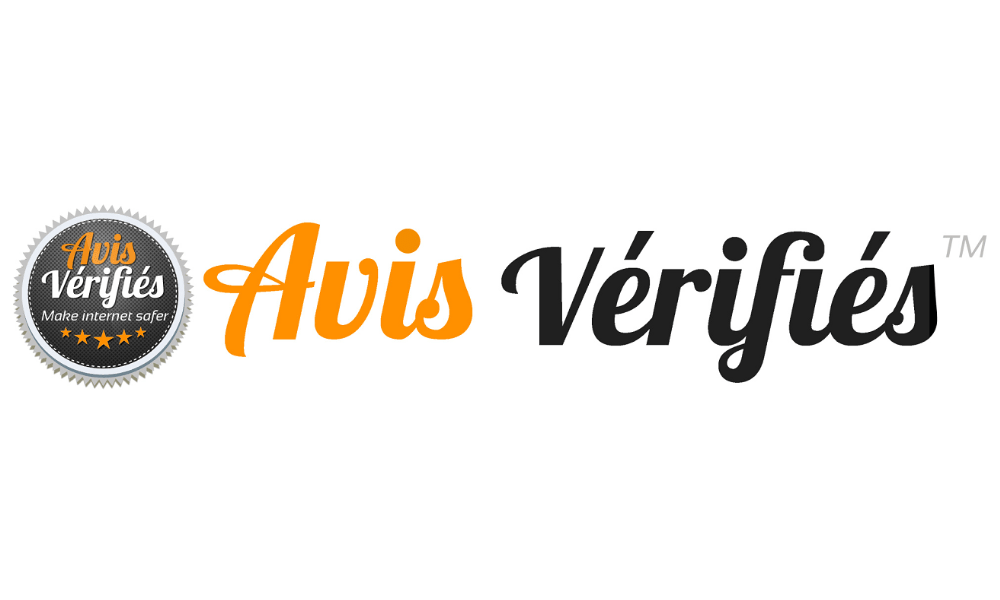 "In order to improve our deliverability rate, we needed a customized solution that easily connects with our different APIs. We are completely satisfied with Mindbaz."
Laurent Abisset,
Co-founder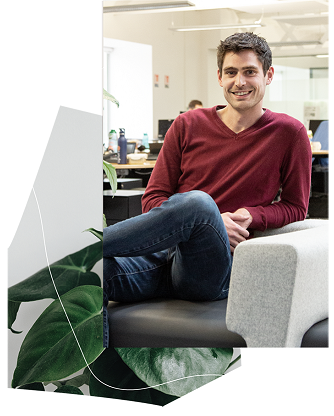 "Mindbaz adapted to the specificity of our activities by developing 100% custom features."
Antoine Aillard,
Product Owner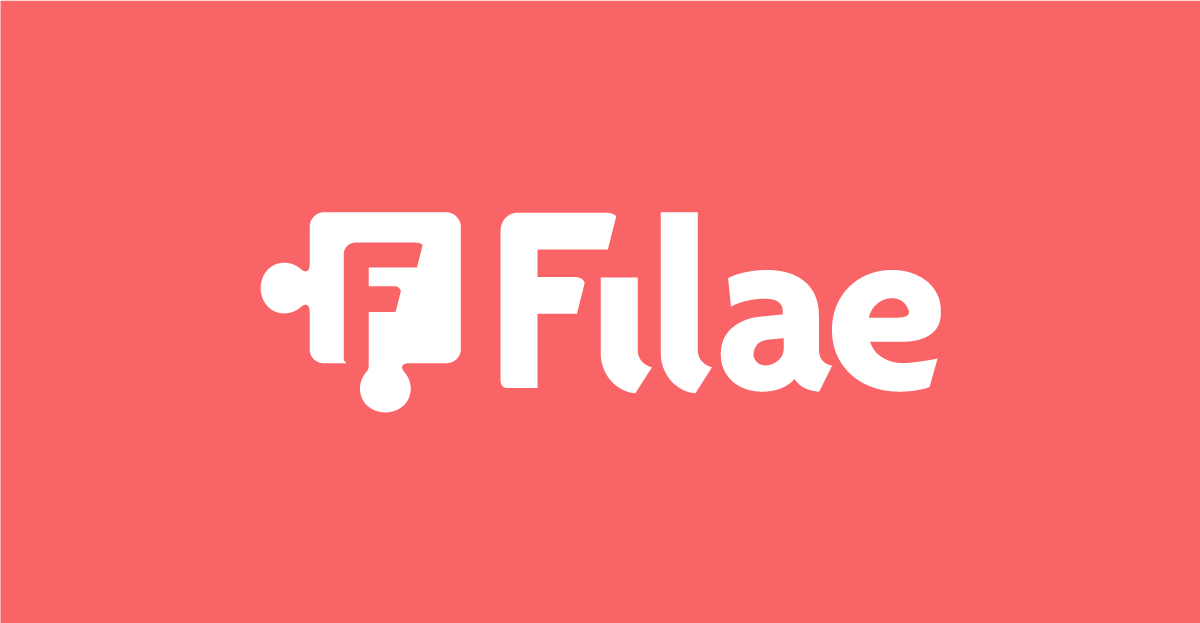 "Managing transactional emails, personalizing emailing campaigns, defining our segmentation strategy … everything has changed significantly thanks to the proactivity and adaptability of our respective teams."
Emmanuel Condamine,
Director General

"Since 2012 we have used Mindbaz to send all our communications: newsletters, dedicated emails and transactional emails (thank you for signing, payment receipt, contact box etc.) Thanks to Mindbaz's powerful APIs, our database is updated in real time with our website and datamining tools.
The Mindbaz team is very reactive and provides daily support, but also accompanies us on larger projects. Their expertise in terms of deliverability (advice, analysis, monitoring), of support and technical solutions, of commerce and marketing is invaluable. "
Rémy Fertin,
Technical Manager MesOpinions.com

"M6 Web has been using the Mindbaz tool to communicate with its customers for many years. The Mindbaz team is always responsive in offering advice and help, which is an invaluable benefit for long-term relationships with our customers. A very intuitive tool, Mindbaz is constantly evolving to provide solutions to our needs and to adapt according to user feedback, which is very appreciated. "
Victoria Dacquet,
Content Production Manager
Cuisine AZ, F&B, Passeport Santé, M6 METEO

"Mindbaz allows us to simply and intuitively manage our marketing campaigns while having access to advanced segmentation features. Their customer service representatives are quick to respond yet take the time to best answer our questions. The performance of their technological solution, in addition to their real relational quality, are appreciable and of consequence."
Iwan Le Strugeon,
Digital Commerce Manager Carter-Cash

"We had a shared provider, but it did not allow us to reach the deliverability rates we wanted. We were looking for a partner that could interconnect via API to provide us with a customized solution. That's why we chose the alternative solution proposed by Mindbaz, which best met our constraints. "
Laurent Abisset,
Co-founder | CTO Avis Vérifiés

"Before Mindbaz, we used a very complete tool but very complex and expensive with, in return, little customer service.
We sought out a solution that is both easy to use and usable by API, capable of handling large email volumes and offering personalized advice.
Mindbaz met and continues to meet all our needs. We exchange regularly with the Mindbaz Team and have dedicated interlocutors who know our business issues perfectly. On some technical and deliverability points, which go beyond webmarketing, we need experts and concrete advice to accompany us. We have found that in Mindbaz and are appreciative."
Sandra Saeckinger,
6Play Monetization Project Manager

"We have optimized our entire emailing acquisition strategy by moving from a quantitative approach to a qualitative approach, based on smarter segmentation.
The Mindbaz team, who accompanies us on the strategic issues of acquisition and loyalty emailing, are very reactive and have a business-oriented approach. Moreover, they are made up of real experts in deliverability, which was very useful during this transition. "
Hervé Sevestre,
Marketing Director Webedia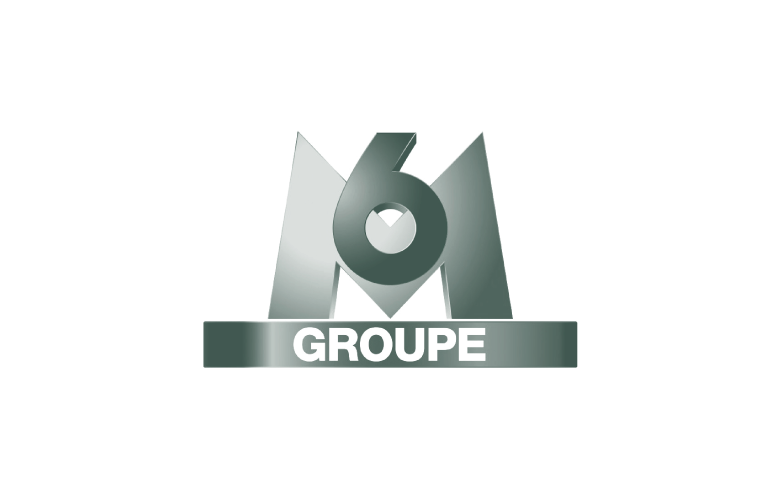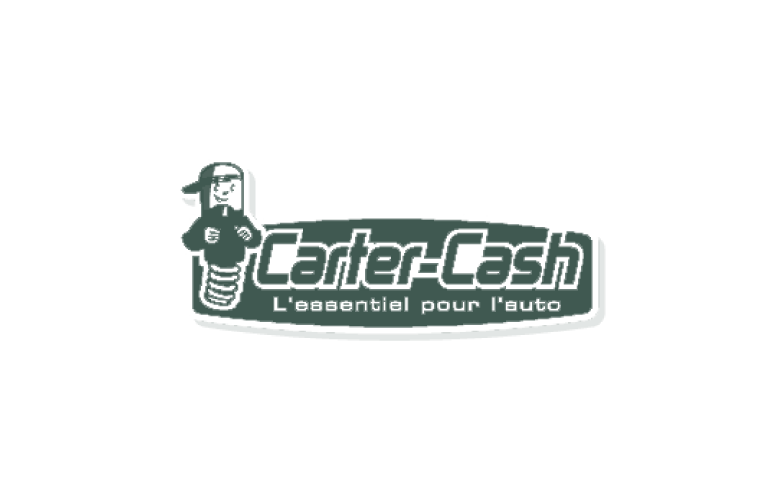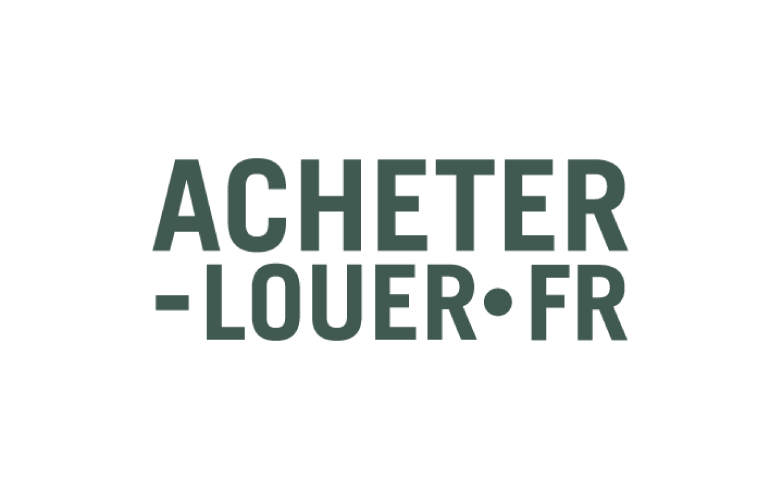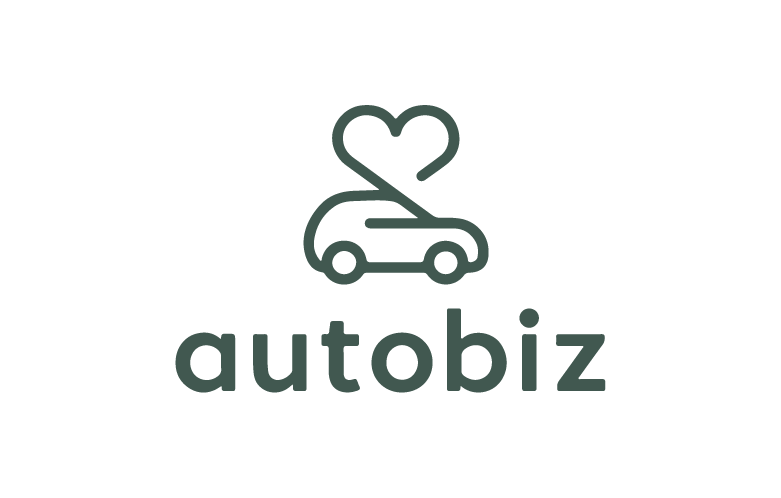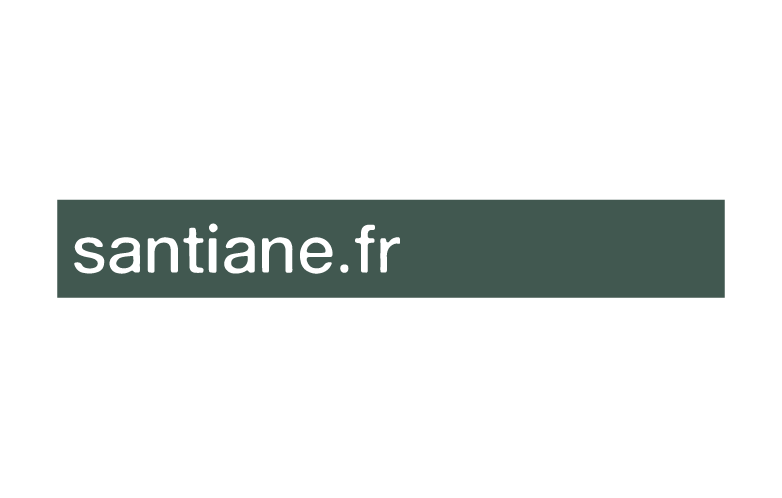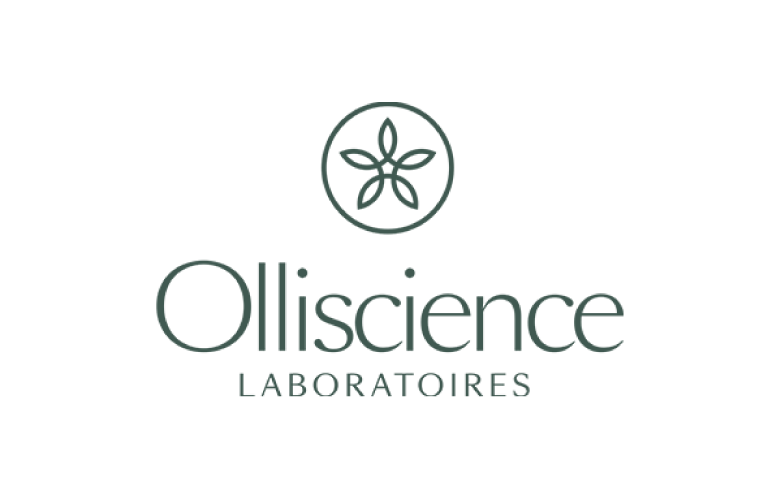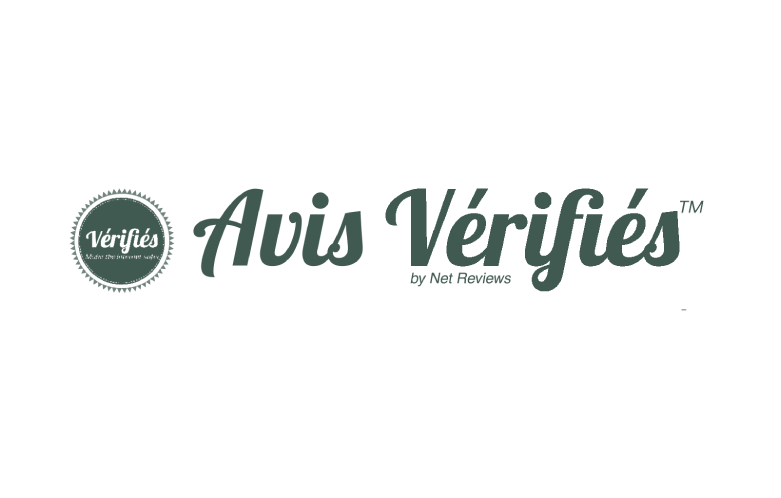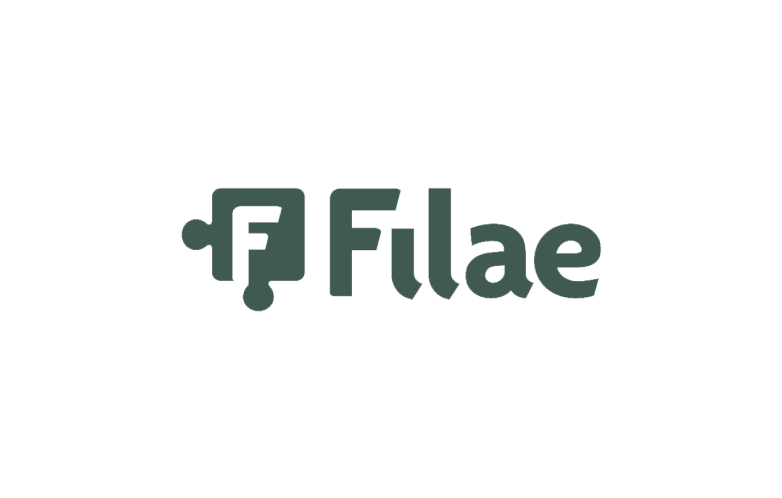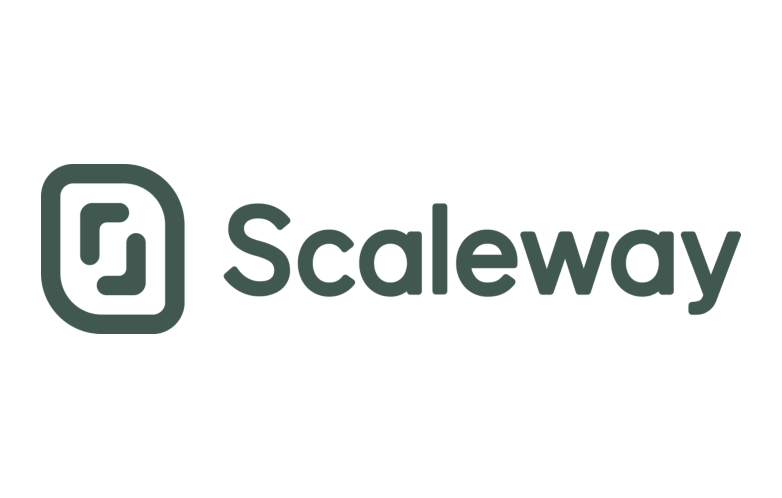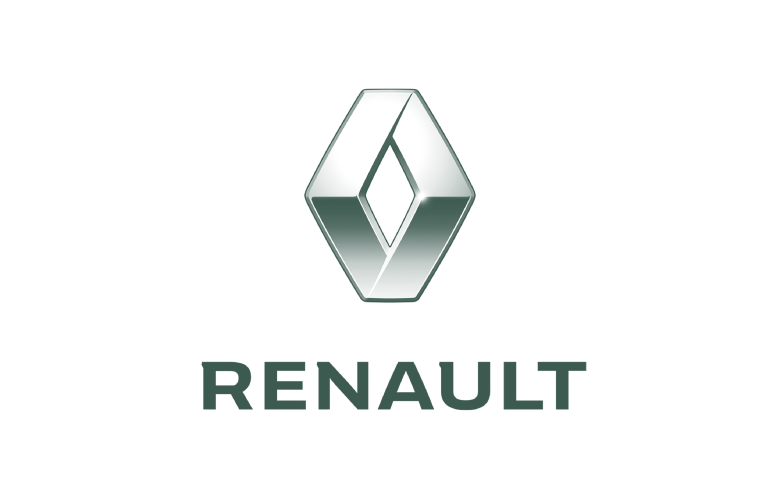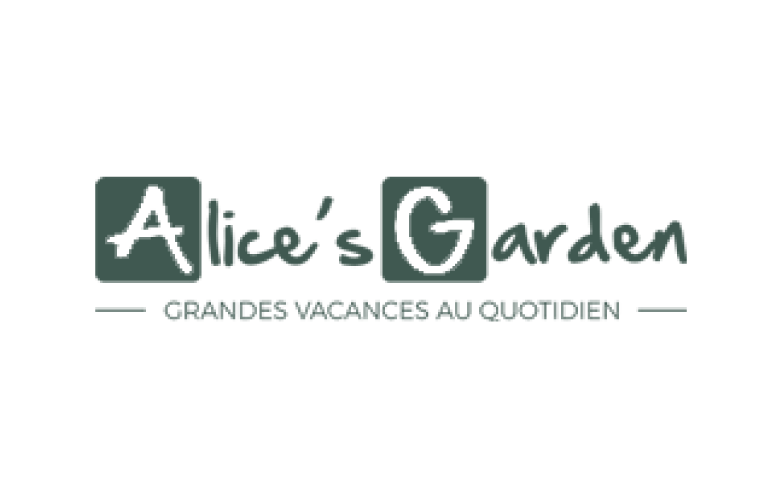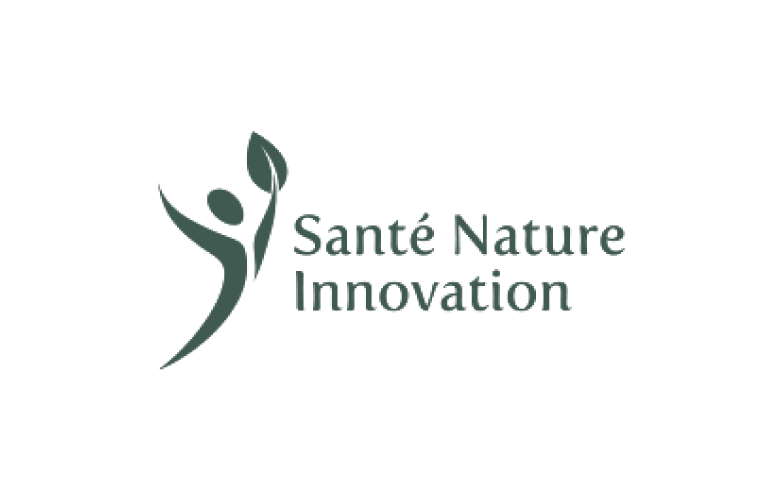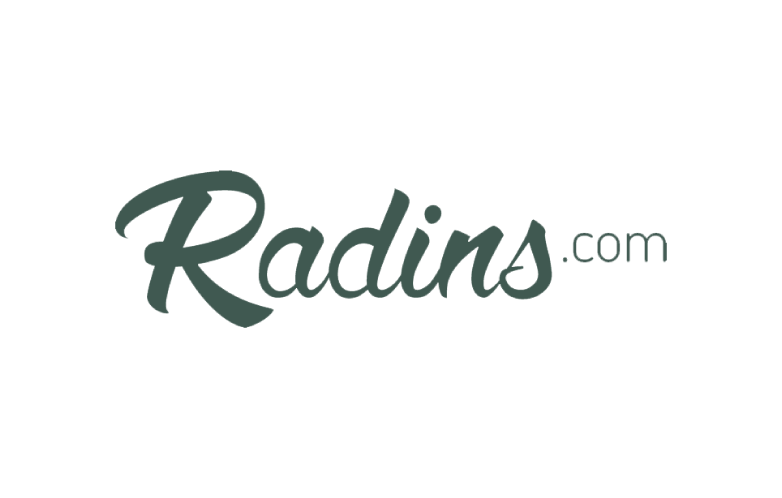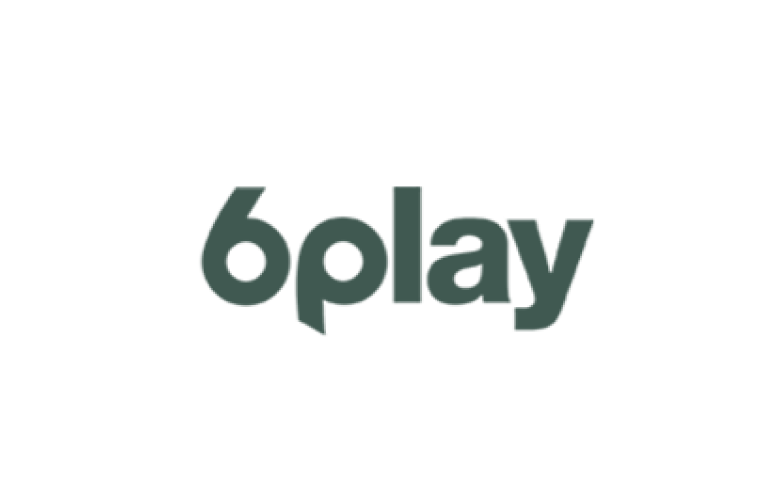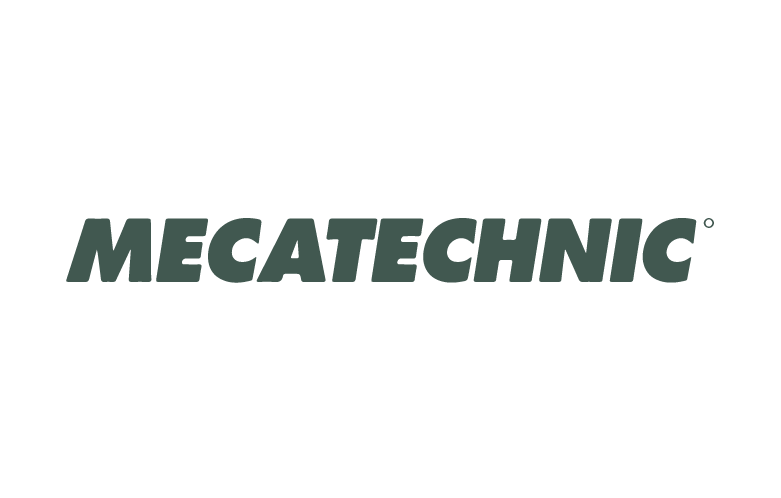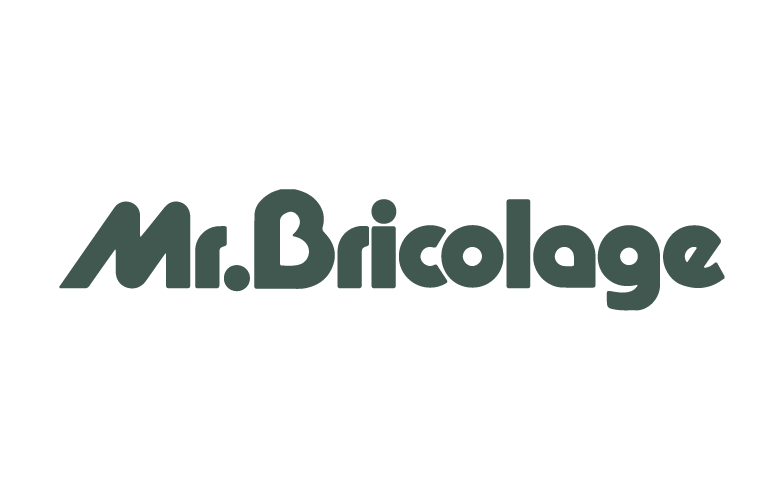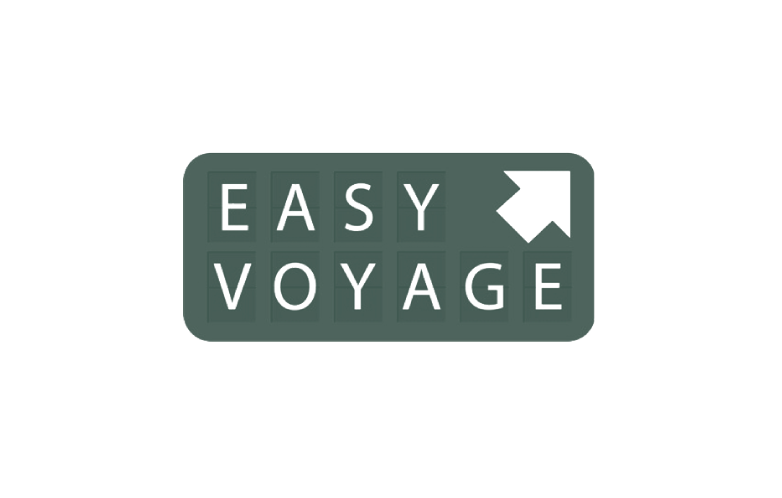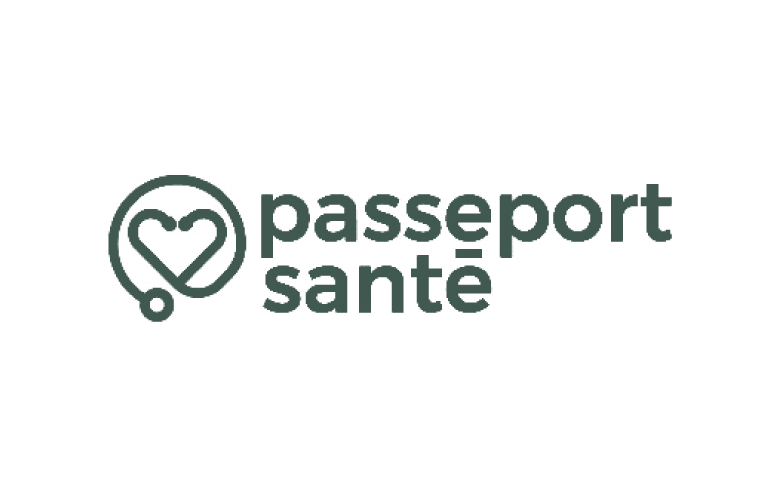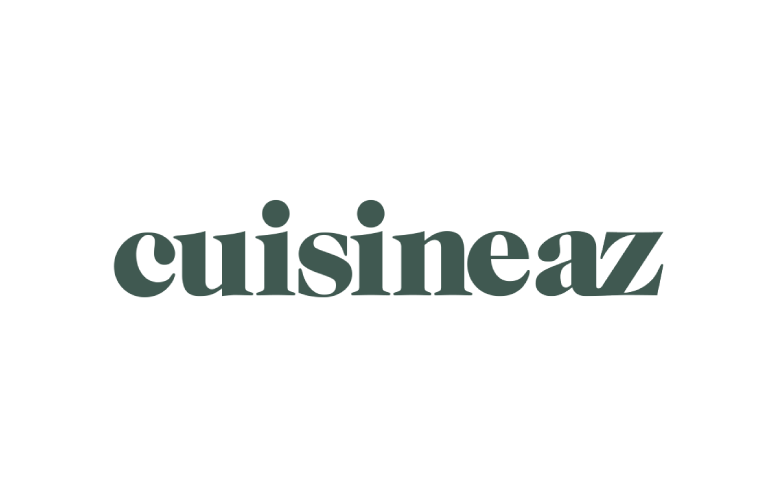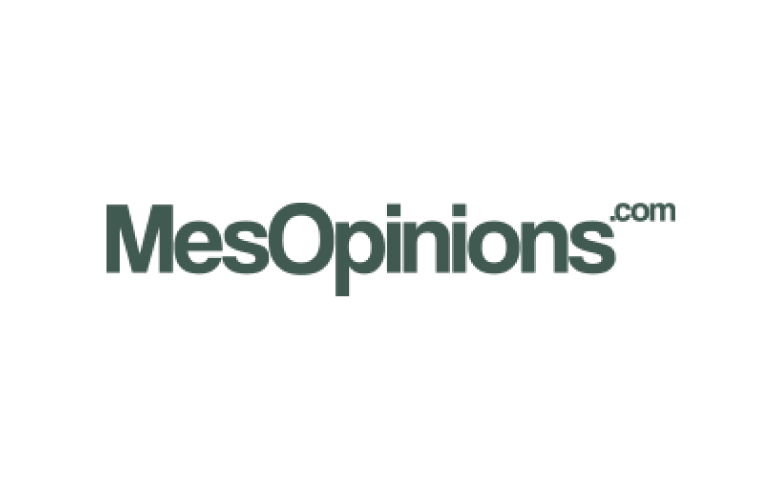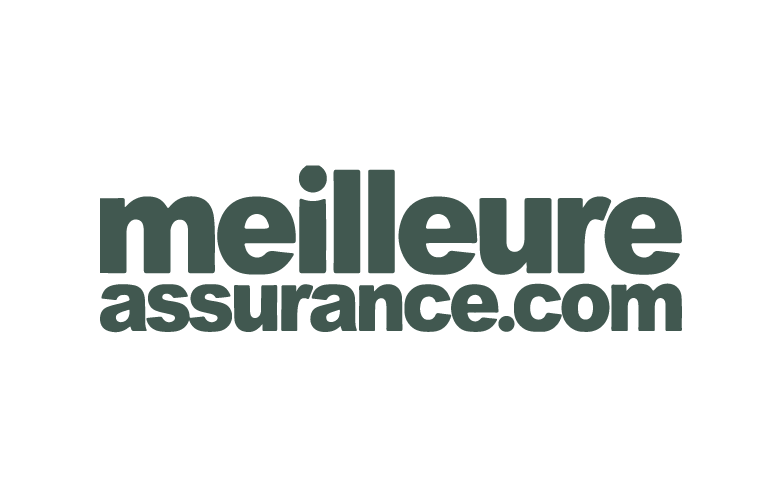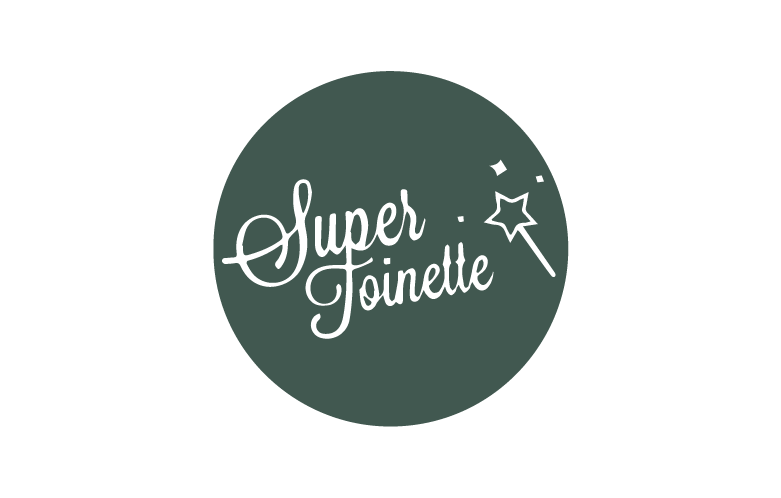 You want to talk about our solutions for your projects,
when can we call you?
The personal information is collected by Mindbaz in order to respond your requests. Fields marked with an asterisk are mandatory. Under the data protection law, you have a right to rectification, erasure, access, object, restriction of processing, data portability  and to define specific instructions for the fate of the data after your death. For further information and to exercise your rights, please read our Privacy Policy.
Lille (France)
57-59 rue Nationale
59800 Lille
Barcelona (España)
Carrer Casp 69, 1-1A
08010 Barcelona