Fomento chose Mindbaz for its email campaigns, and it's a success!
When Alessandro Gherardi created Fomento, he had already been working with Mindbaz for 5 years in his position as General Manager of Advice Global Ltd.
He knew the advantages of the email solution, the high deliverability rates and powerful segmentation features. That's why he chose Mindbaz to send Fomento's email campaigns.
iGaming adgency : Fomento talks to Latin American markets
Fomento is a iGaming network focusing on Latin America: Brazil, Argentina, Chile, Panama, Colombia, Uruguay and Mexico.
What sets Fomento apart from other gaming agencies is their wide range of activities:
Sportsbook

E-sports

Casino

Horse Racing

Poker

Finance

Lotto

Payment solutions
Understanding their audience is one of the keys to Fomento's communication. They rely on email campaigns to convince and create loyalty.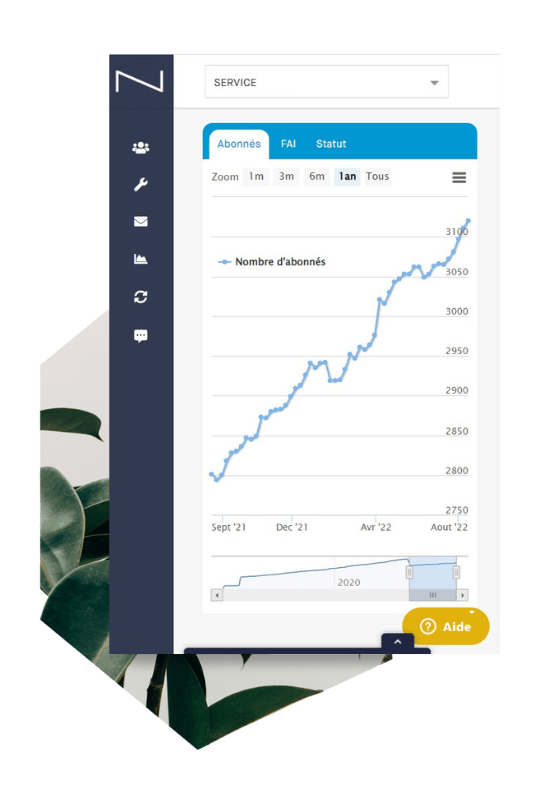 Fomento's email goals with Mindbaz
"In order to reach Fomento's principal goals, our email campaigns need to perform. Obviously, they need to be delivered. We generate leads to have as many contacts as possible. We do have big volumes.
We know our audience and how to convert leads. So delivery needs to be optimal: high open rates and high clicks are what create a good return on investment.
Mindbaz is the best email solution that allows me to focus on our core business instead of our delivery rate."
Alessandro Gherardi, founder of Fomento
Segmentation: the must have feature
Alessandro Gherardi is used to international markets. Belgium, Netherlands, Germany, Brazil, Argentina, Chile…
Based on his knowledge, he decided to focus on segmentation.
Fomento's databases are segmented based on
the activity of users,
the email campaigns that were liked or not
a good balance between volume and behavior
but there's more
Indeed, behavioral segmentation is an important basic of email marketing. But for Fomento's founder, geographical data is as important as other kinds of segmentation.
Alessandro Gherardi
Founder of Fomento
Belgium: an example to illustrate segmentation criterion
"Segmentation is one of the keys to improving your open rate and click rate statistics. Socio-demographic and geographic criterias are useful for Fomento. When I was working on the Belgium market for example, I quickly understood that I couldn't send the same email campaigns to Flanders and Wallonia.
First, they don't speak the same language. In Flanders, they speak Dutch, but most of the Wallons speak French. Some Belgians even speak German.
But there is more. Culture, habits and preferences are different. So email campaigns can not be the same."
Mindbaz's email solution includes segmentation features for agencies like Fomento. Good segmentation technology is a priority to boost the engagement rates of email campaigns.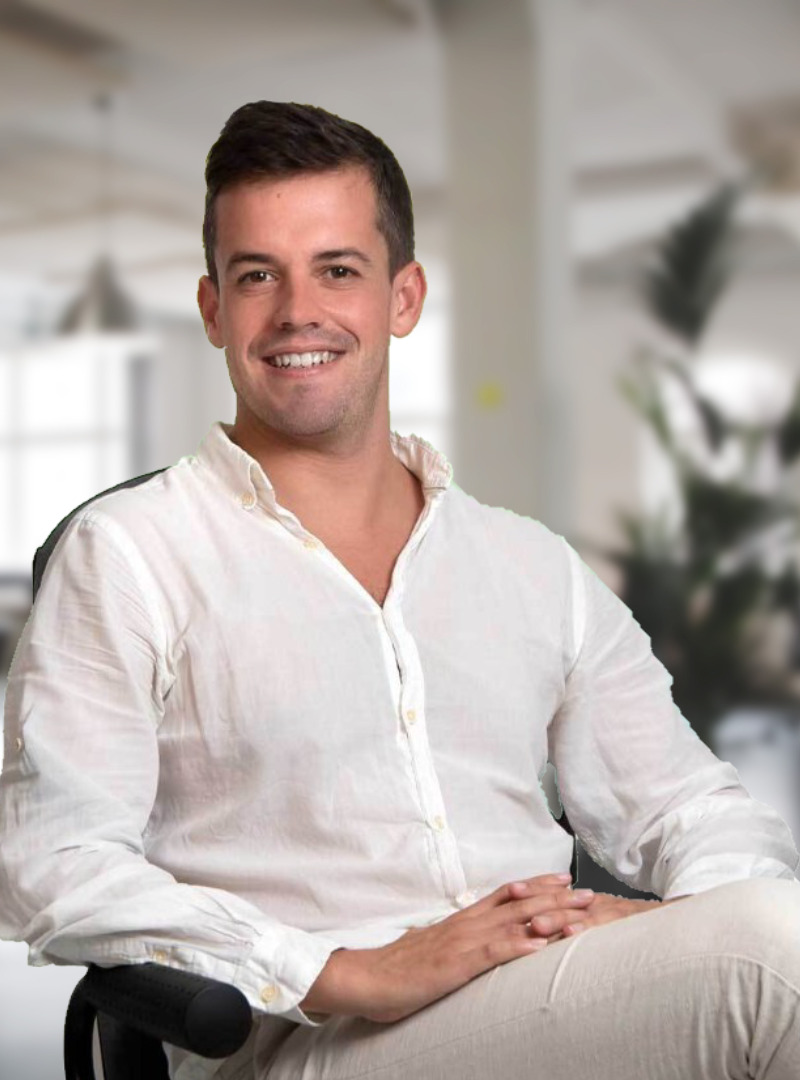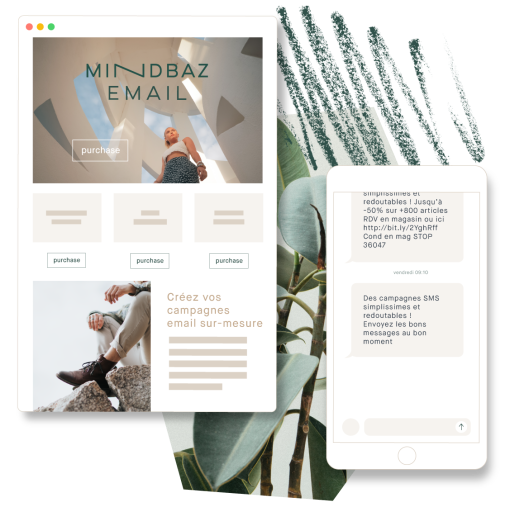 Mindbaz: a tech solution and a skilled team
An up-to-date email solution
Alessandro Gherardi has been working with Mindbaz since 2017. The main consideration of most of our clients is to work with software that allows them to focus on their business. 
As Alessandro Gherardi mentioned with segmentation, Mindbaz's solution includes the key features that have been designed with our clients. 
« The platform is clear and intuitive. But more than the design, the support we benefit from is one of the reasons I still choose Mindbaz.»
Another part of why Fomento's founder is pleased with Mindbaz: The intuitive and detailed campaign reports.
Indeed, Mindbaz's statistics dashboard is made to help clients understand their statistics by webmail (Gmail, Orange, Free, Yahoo…) and is updated with changes in the emailing sector.
For example in 2021, Apple launched a new update that is still impacting email campaigns: Apple Mail Privacy Protection, also known as Apple MPP.
The Apple update is generating false opens. That's why Mindbaz Product Team designed a new feature so our clients can see the difference. Rachel, our Lead Product Manager, explained the change in our blog.
Team members are part of the Mindbaz solution

 
"The platform is clear and intuitive. But more than the design, the support we benefit from is one of the reasons I still choose Mindbaz.

The team understands our feedback and the specificity of email, advertising and CRM markets. When updates are made from a webmail, I need answers quickly, and I get them from the Mindbaz' team. 

I like to work with Juan Carlos, he is helpful and takes the time necessary to understand our questions and to come back with answers."
Alessandro Gherardi, Founder of Fomento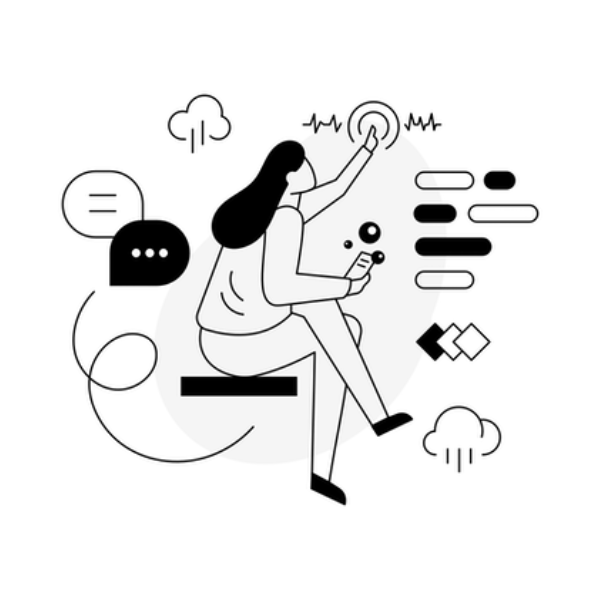 Read others success stories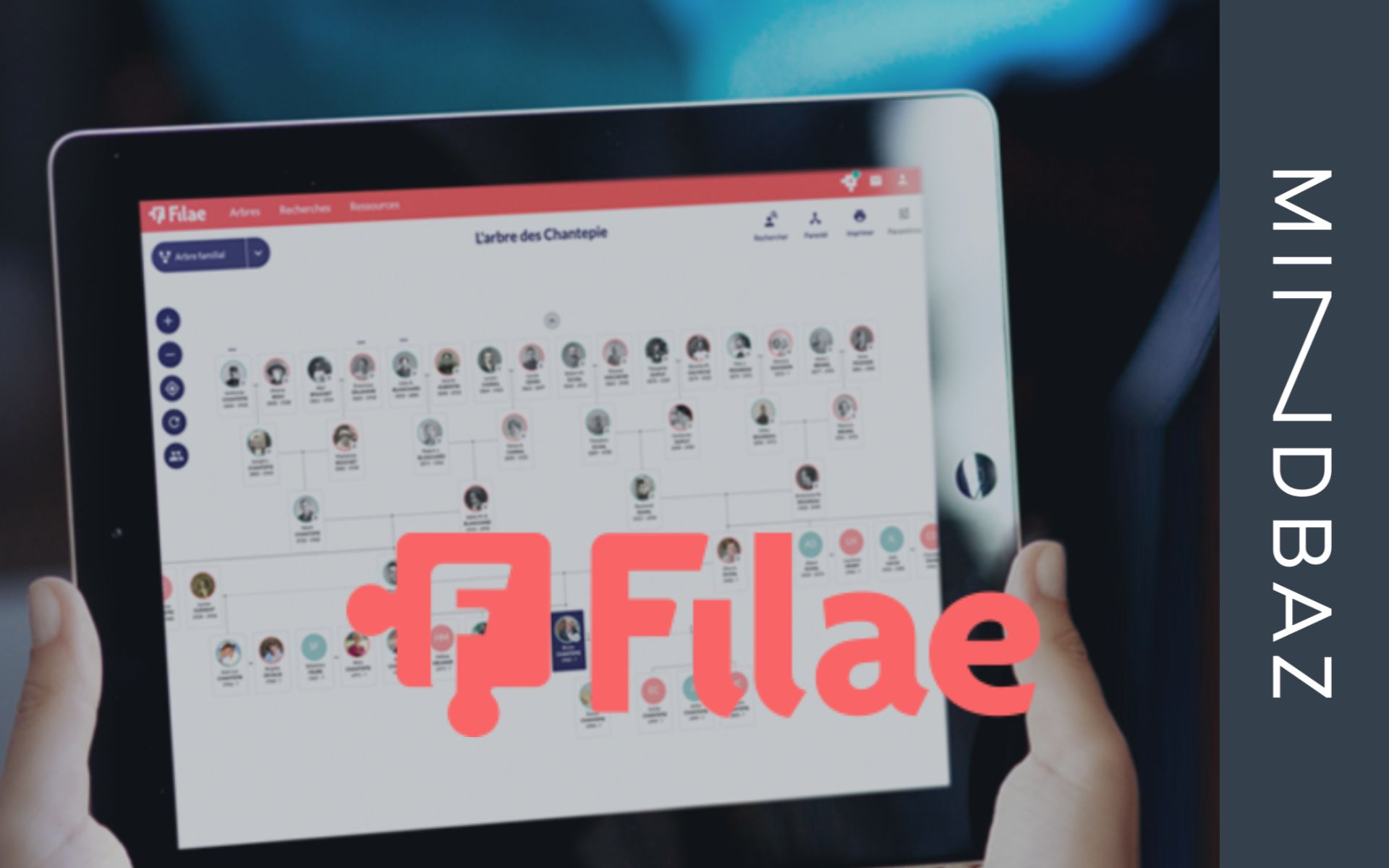 Filae
Initially, Filae directly managed its email campaigns. An operation that, over time, proved to be expensive and complex. We therefore had to find a better solution and at the same time continue to develop our business. We also wanted to improve the deliverability rate of our campaigns.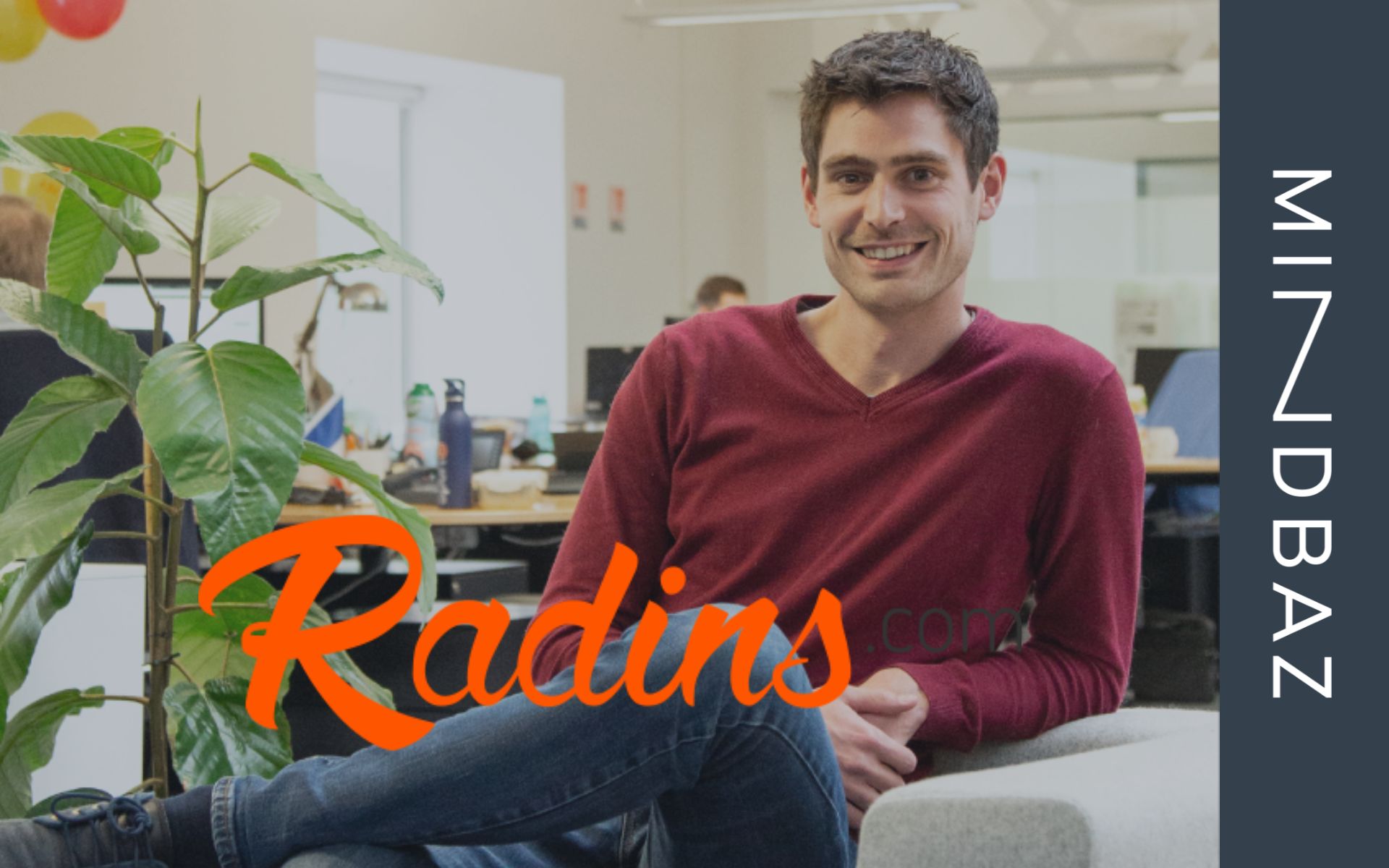 Radins.com
Every month, 5 million visitors save money by going to the website Radins.com. Thanks to its promotional code distribution service and shopping tips, Radins.com allows internet users to save on their online purchases at more than 3,000 stores.
Lille (France)
57-59 rue nationale
59000 LILLE
Barcelona (España)
Carrer Casp 69, 1-1A
08010 Barcelona