Create successful email and SMS campaigns with Mindbaz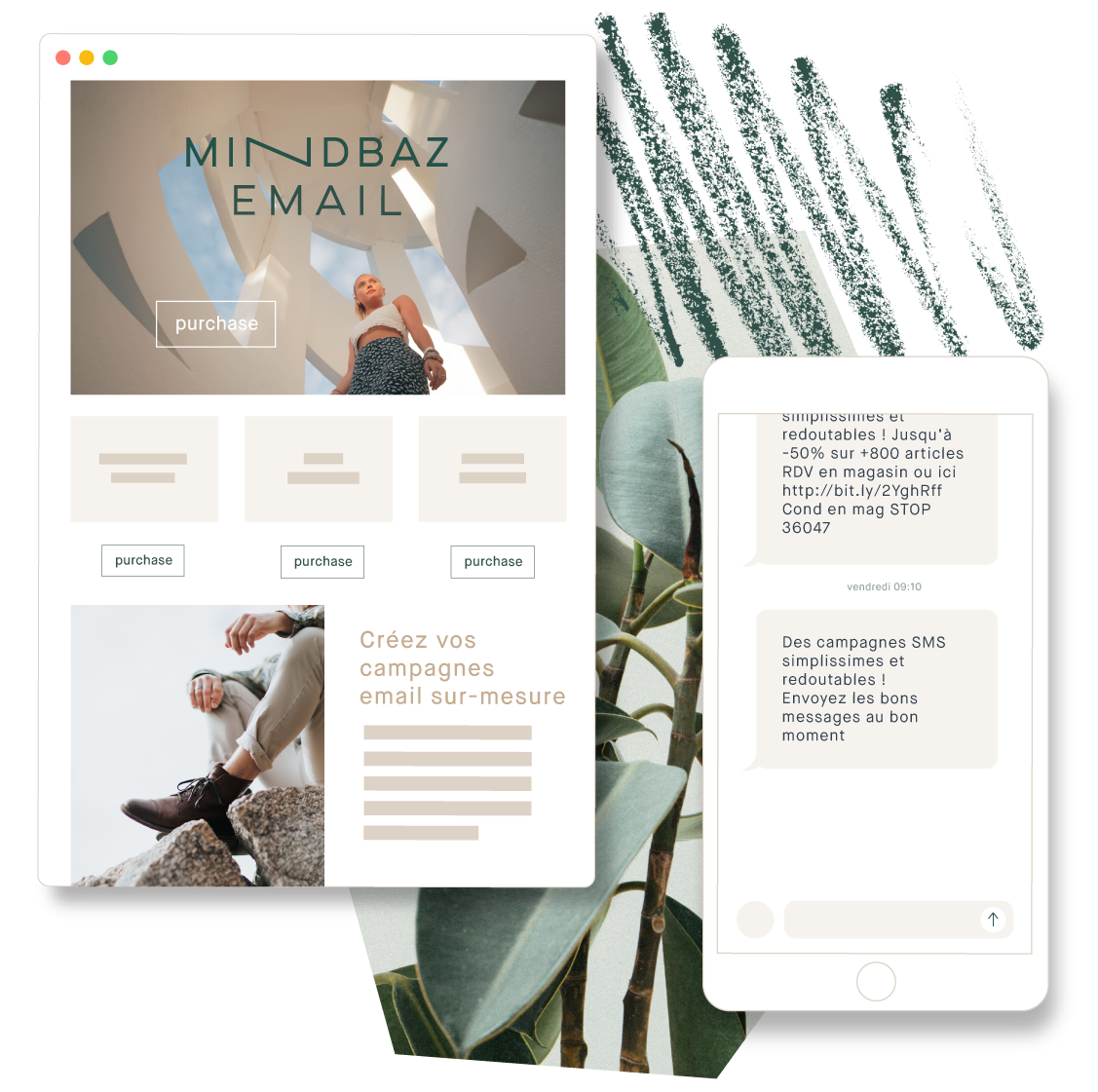 Optimize your marketing campaigns with Mindbaz services
Do you have ambitious goals for your email and SMS campaigns?
Mindbaz creates tools to optimize your campaign KPIs.
✅For the deliverability of your marketing and advertising campaigns
✅To save time for developers and marketing professionals
✅To reach the right people
✅With a high level of security

Mindbaz marketing solutions

MINDBAZ
<EMAIL ROUTER>
Creation • storage • tracking • segmentation • optimization
> We make it easy for you to monitor the performance of your campaigns.

MINDBAZ
<SMS ROUTER>
Setup • contact management • customizable sender • scheduling • analysis
> Launch your SMS campaigns in less than 5 minutes

MINDBAZ
<EMAIL TRAINING SESSIONS>
Deliverability - Deduplication - Reactivate inactive contacts
> Take back control of your email campaigns

MINDBAZ
<EMAIL AUDITS>
Audit: sending PRM campaigns • Functional audit • Audit of inactive contact management
> Analysis and advice on how to optimize your email campaigns

Deliverability: Mindbaz's expertise
For more than 10 years, Mindbaz has been accompanying teams to optimize the results of their email campaigns.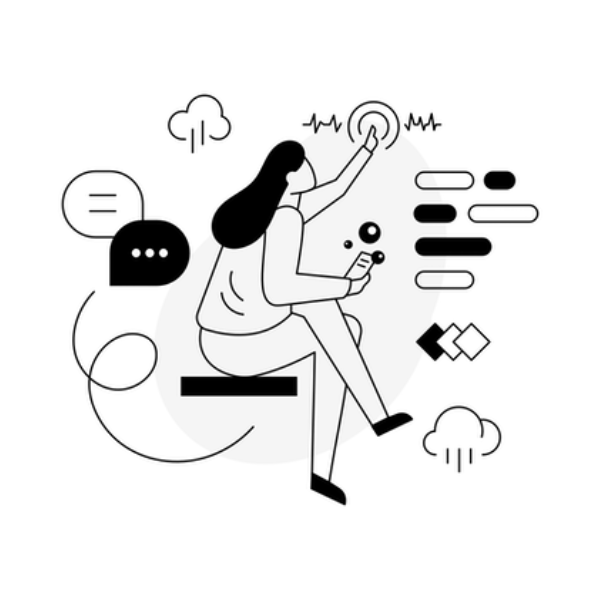 Safety and ecology: Two priorities for Mindbaz
With many databases under their management, Mindbaz pays particular attention to security and to controlling their carbon footprint.
All our infrastructure is located in France
🍃 Our datacenter is in Lille in order to limit our ecological impact and our backup systems are hosted in Paris 🛡️ Our infrastructure is managed by our teams and by our Lille-based service provider Cyllene, which has a significant cybersecurity department

⚡ In 2022, we replaced a part of our infrastructure's servers in order to reduce our energy consumption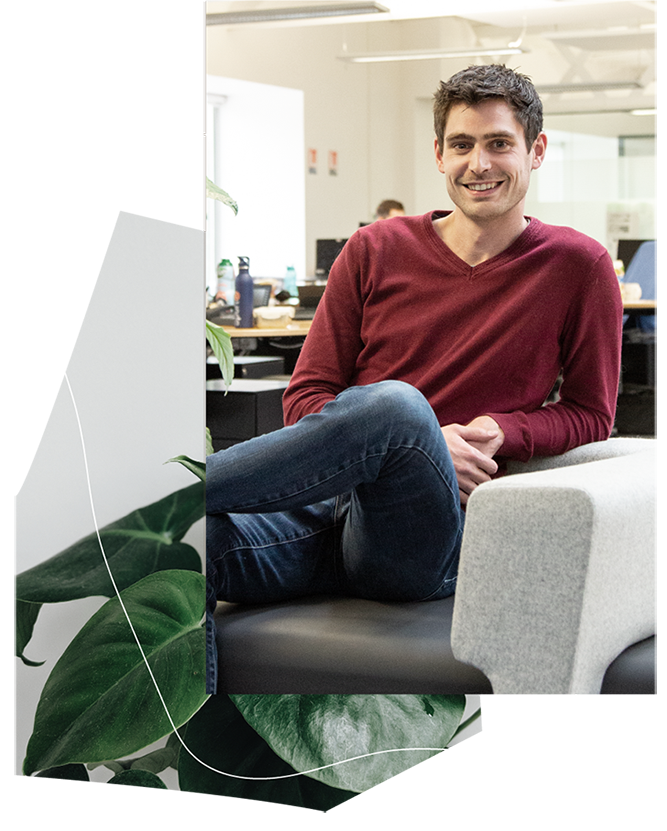 « Mindbaz was able to adapt to the specificity of our business by developing 100% custom features. »
<PRODUCT OWNER>
RADINS.COM
Lille (France)
57-59 rue nationale
59000 LILLE
Barcelona (España)
Carrer Casp 69, 1-1A
08010 Barcelona