The Blog
You want to be up to date on the last trends in email marketing ? Optimize your deliverability ? Discover our team ? Search no more, The Blog is there for you !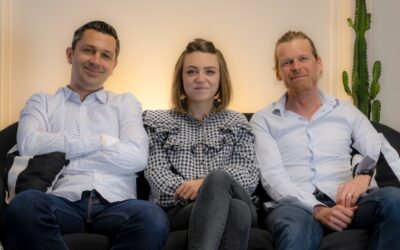 It's the beginning of a new adventure for Mindbaz! We have just become independent from M6 Digital Services (again) to write a new chapter of our...
read more
You have an emailing project in mind ?
Let's have a call and discuss it!
The personal information is collected by Mindbaz in order to respond your requests. Fields marked with an asterisk are mandatory. Under the data protection law, you have a right to rectification, erasure, access, object, restriction of processing, data portability  and to define specific instructions for the fate of the data after your death. For further information and to exercise your rights, please read our Privacy Policy
Lille (France)
125 Avenue de la République
59110 La Madeleine
Barcelona (España)
Carrer Casp 69, 1-1A
08010 Barcelona