Diverse and atypical profiles
To best meet your expectations, we strive to bring together diverse and atypical profiles who fully share our vision of what a Mindbaz Solution should be and the willingness to put their knowledge, the fruits of their research and their ingenuity at your service. We keep in mind that technology is truly an evolution when at the service of humans and their fundamental needs.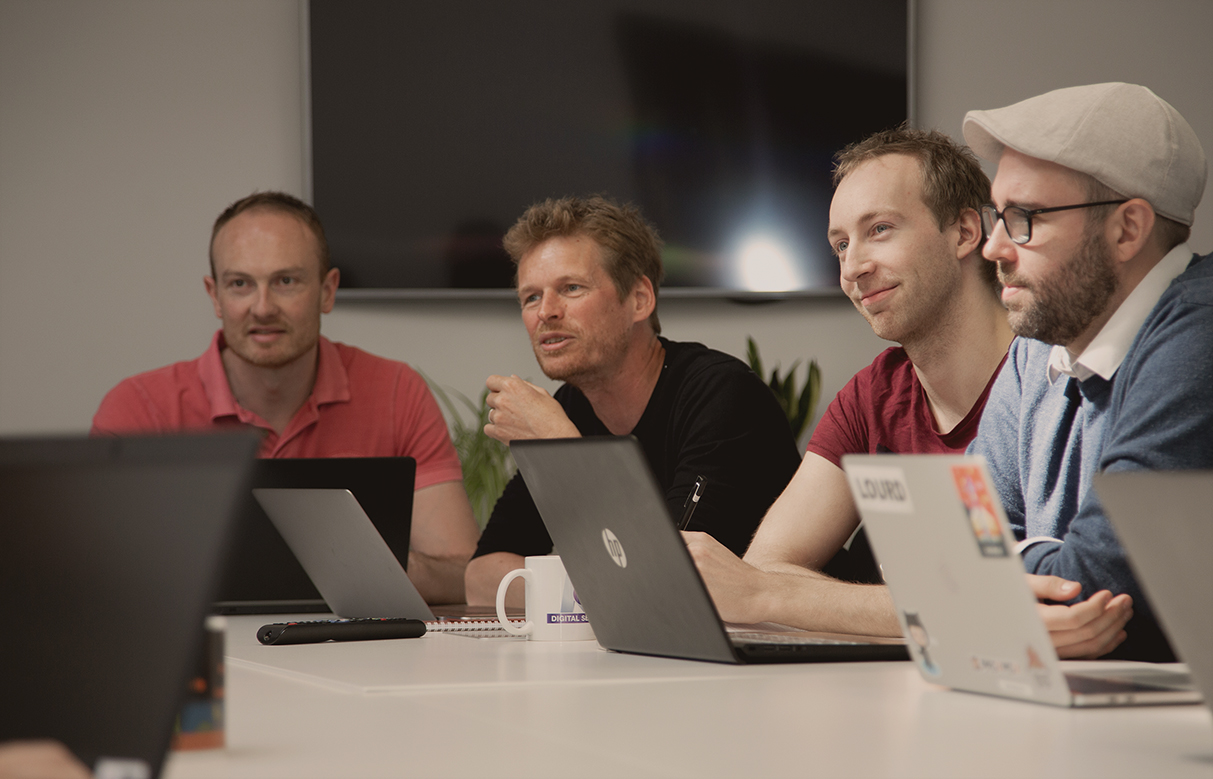 She coordinates our teams' expertises (technical, data, support, marketing and commerce), decides on priorities and investments, collaborates with M6 Digital Services teams. The Director of Operations is the guarantor of the best of our customer experiences.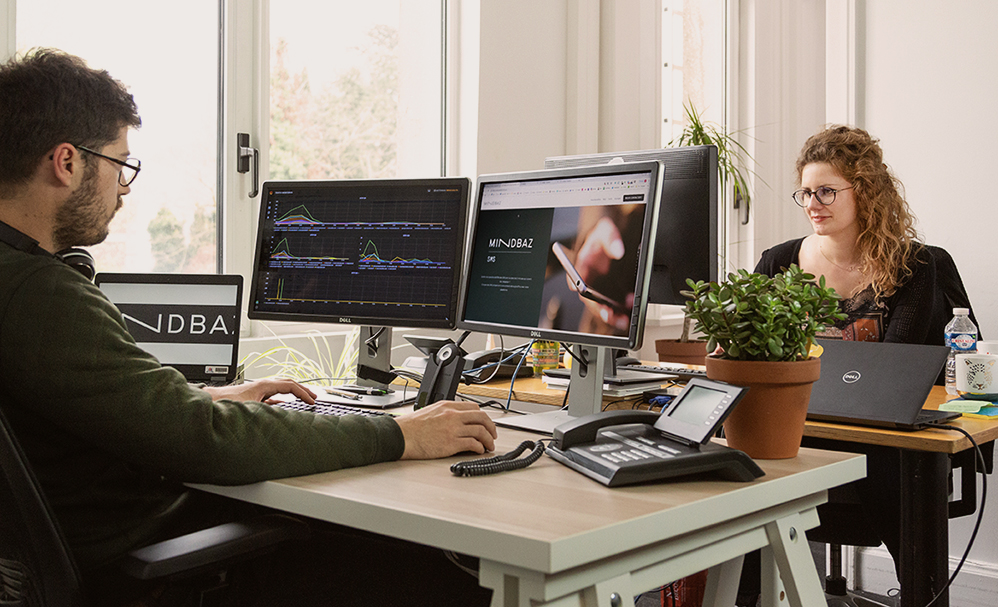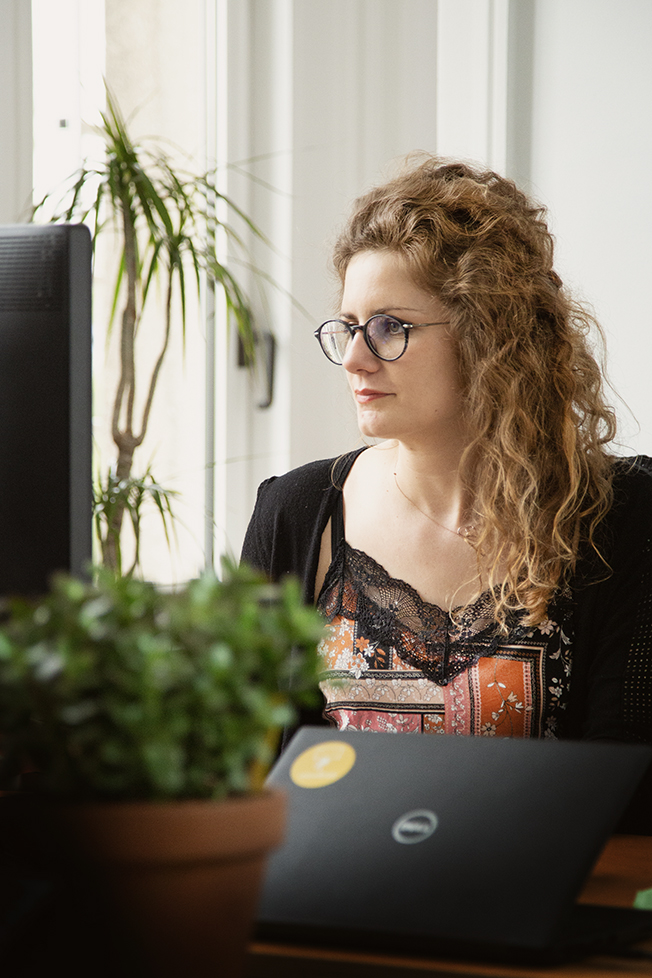 Sales Manager
Our Sales Managers clarify Mindbaz Solutions. They can help you reformulate and optimize the definition of your needs; Always attentive and on standby, they anticipate desired modifications in order to constantly improve our solutions. Our Sales Manager will accompany you throughout our collaboration to garantee that our promise always corresponds to your reality.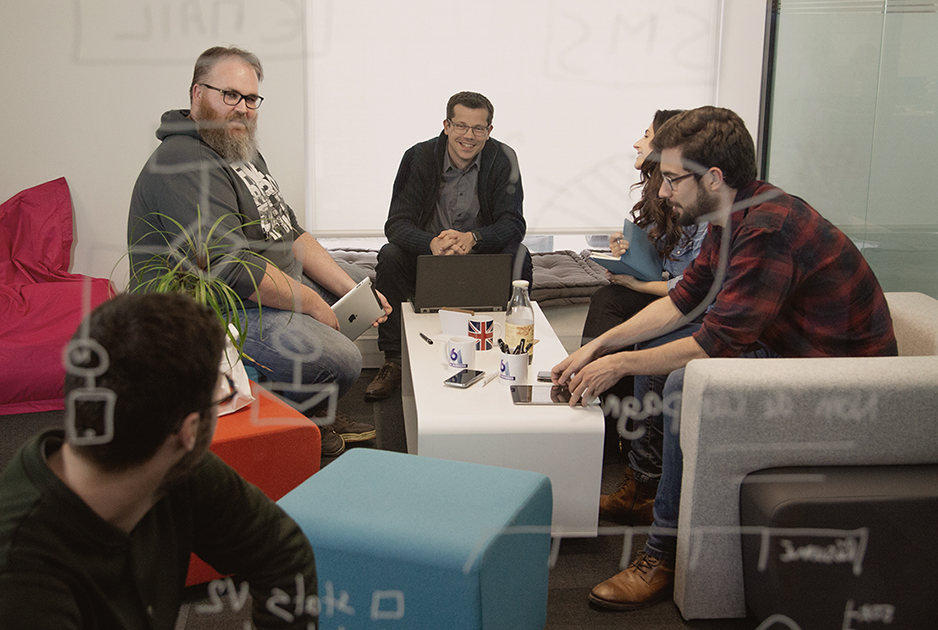 Head of sales
Passionate about digital marketing, he centralizes and extracts the experience and knowledge of Sales Managers to perfect our Solutions.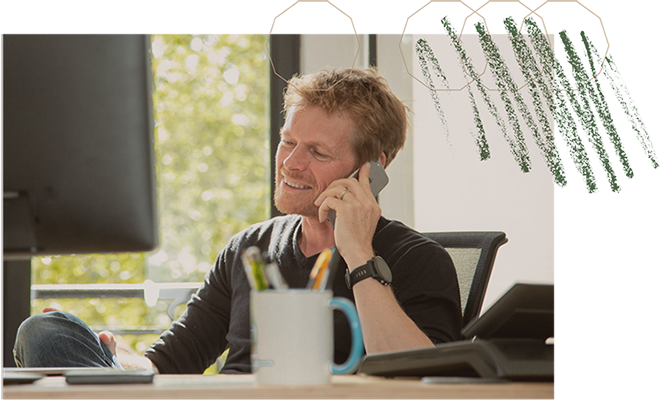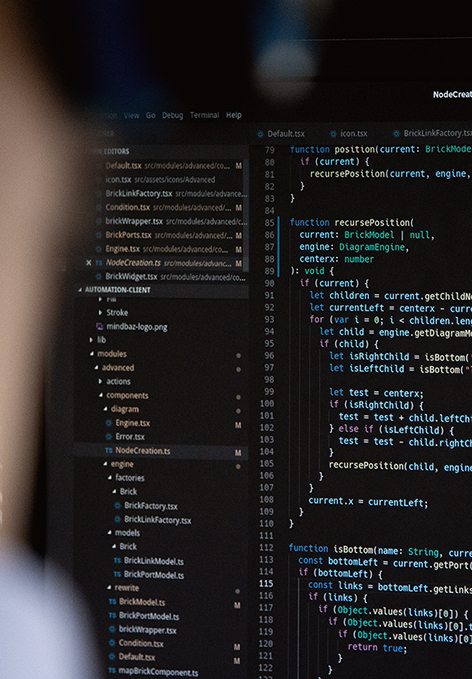 Our Developers meet your expectations by mobilizing their know-how to build the application you need.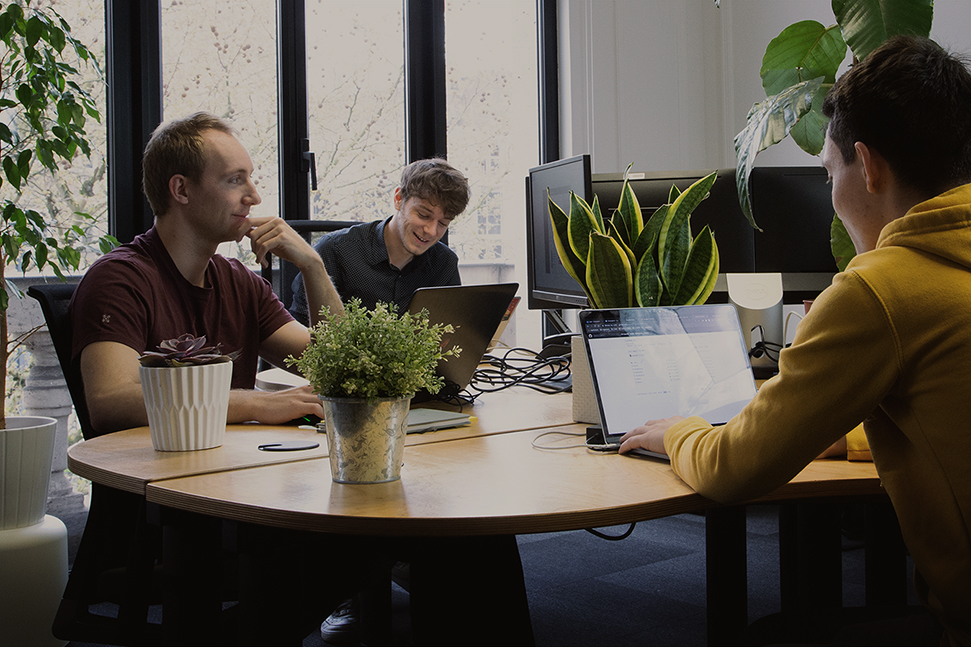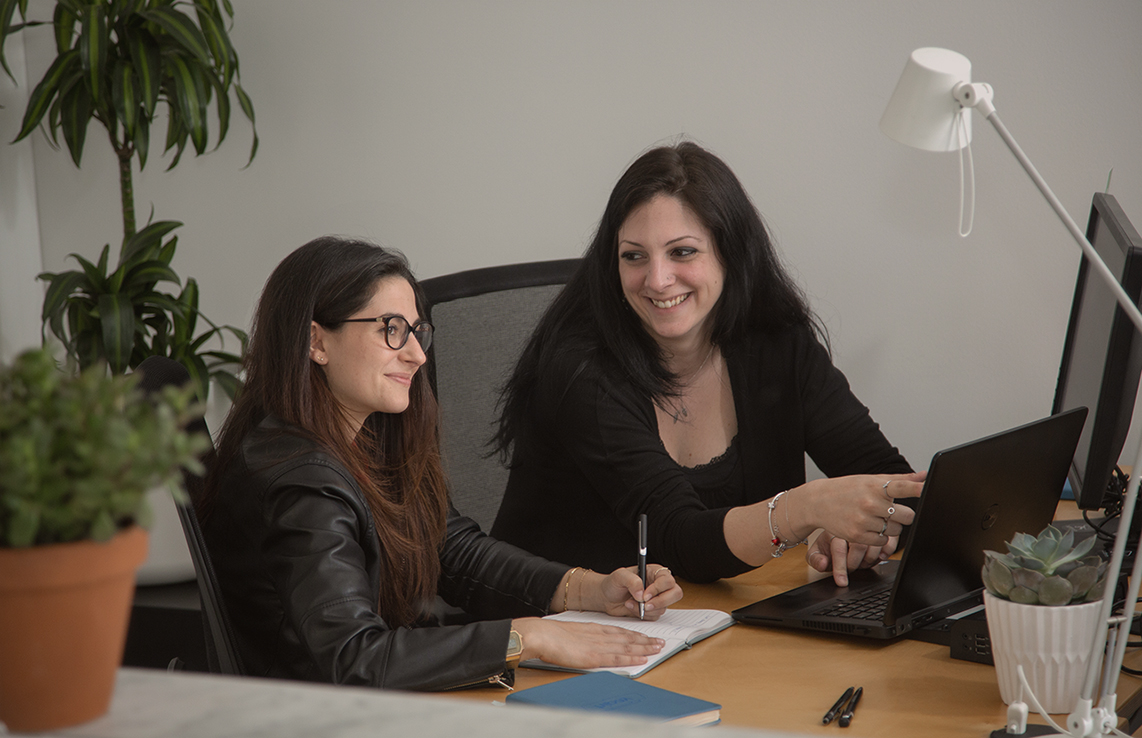 Product Owner
–
Product Manager
They stay a step ahead to define the next features of our Solutions. Those that will allow you to communicate with peace of mind, easily and efficiently. Analysis of user behavoir and reactions fuel and guide their thinking.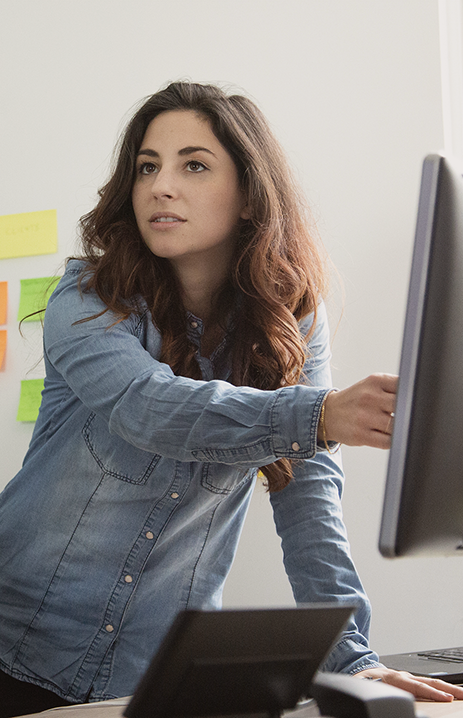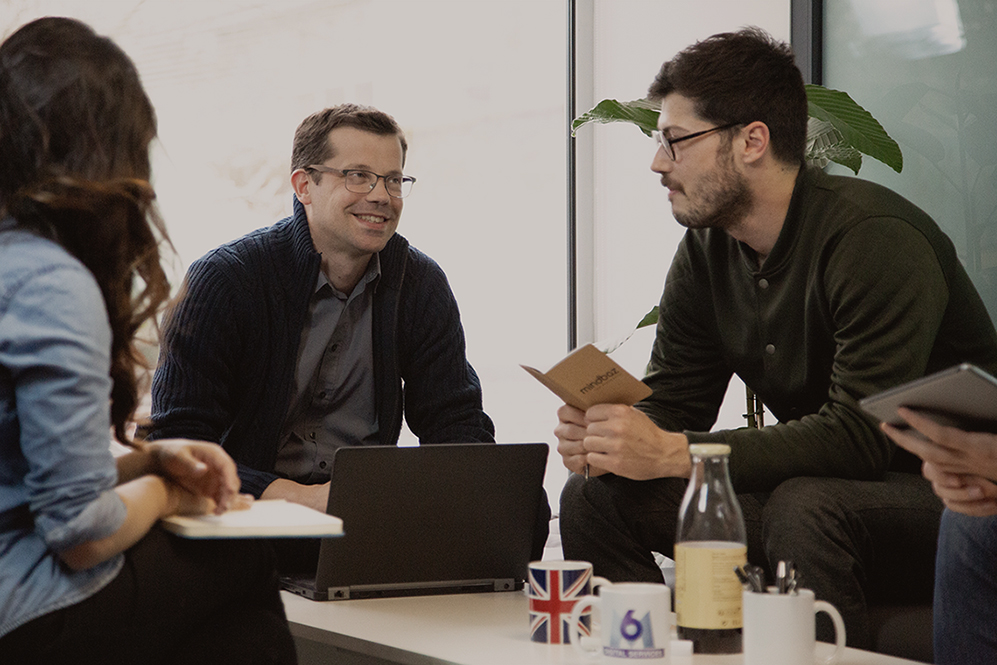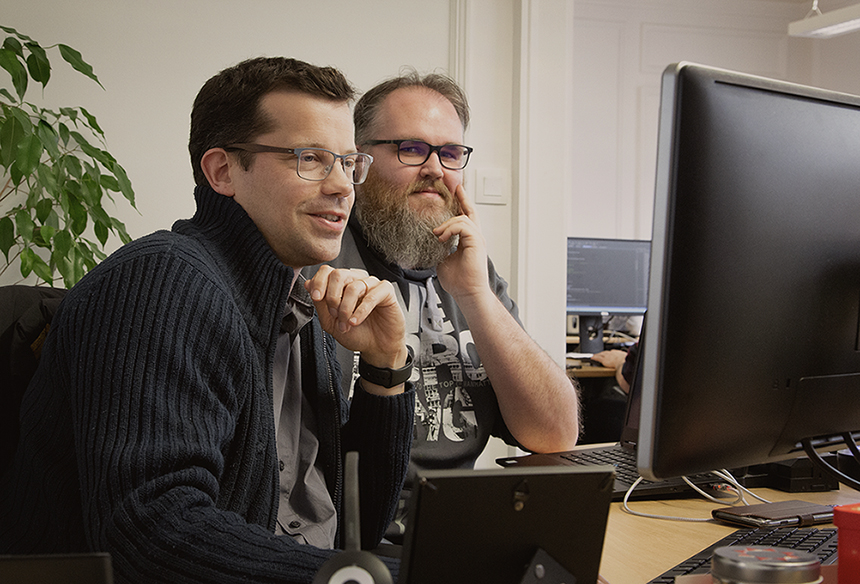 Our Database Administrators ensure the permanent operational capability of Mindbaz's platforms.
They make every effort to ensure your messages arrive successfully in your contacts' inbox. Always carefully watching performance indicators (successful delivery, openings, clicks, blacklistings, complaints) they accompany you in constantly improving the results of your campaigns.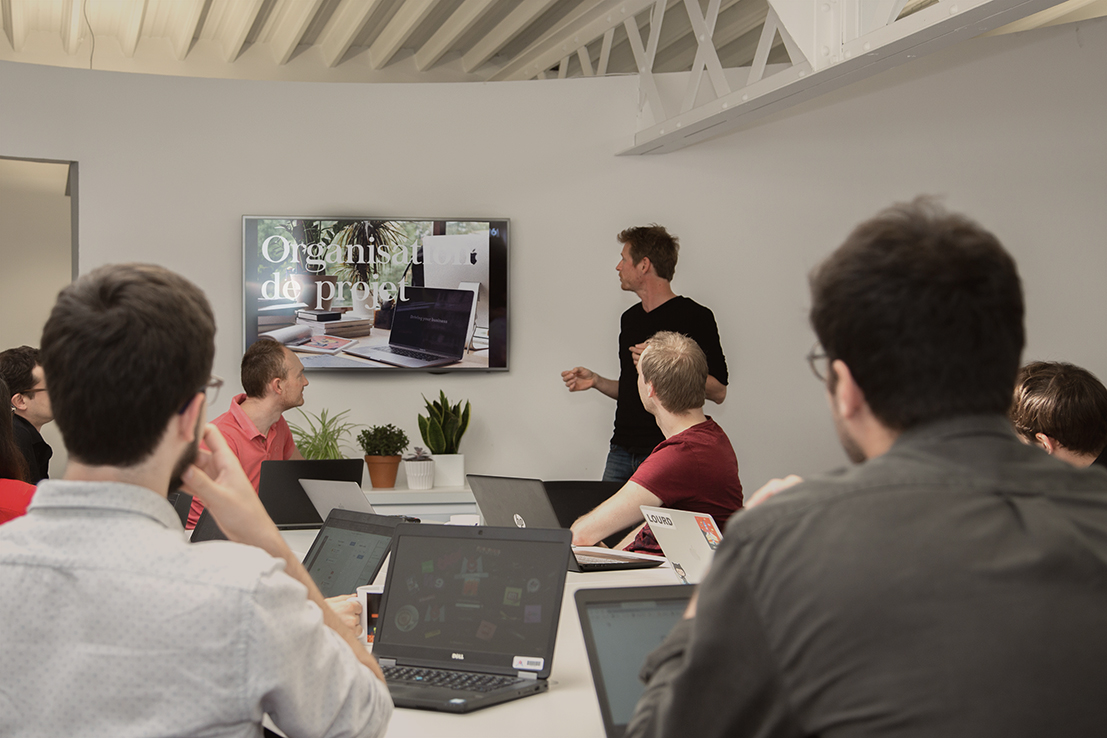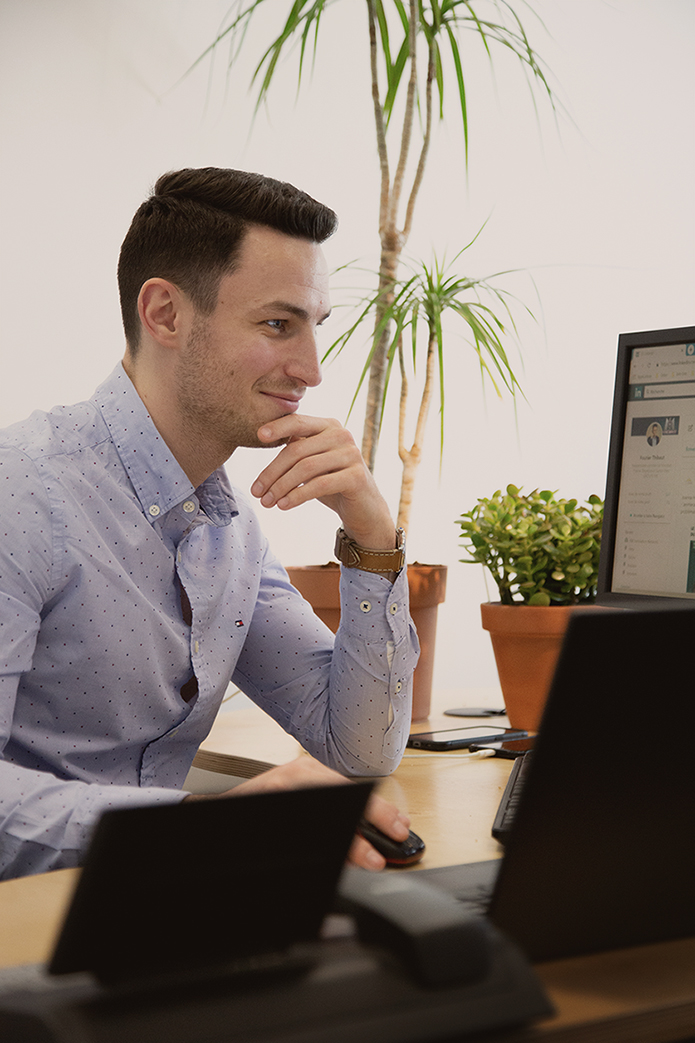 Account Managers are your day-to-day guides to Mindbaz. They will teach you how to use our platforms if needed, then continue to accompany you. Because allowing you to communicate with peace of mind also means providing you with the answers to your questions as soon as possible, we are committed to sending you a first response less than 2 hours following your request.
Account Managers can be contacted at +33 3 74 09 86 00 from Monday to Friday, between 9am to 6.30pm (Friday until 5.30pm), or by email.
Lille (France)
57-59 rue Nationale
59800 Lille
Barcelona (España)
Carrer Casp 69, 1-1A
08010 Barcelona