Avis vérifiés
"Do and do well"
A trusted third party solution, Avis Vérifiés is a leader is collecting customer reviews in France and internationally in 20 countries. Emailing is more than a strategic issue for Avis Vérifiés which solicits the opinions of its customers' customers though… email.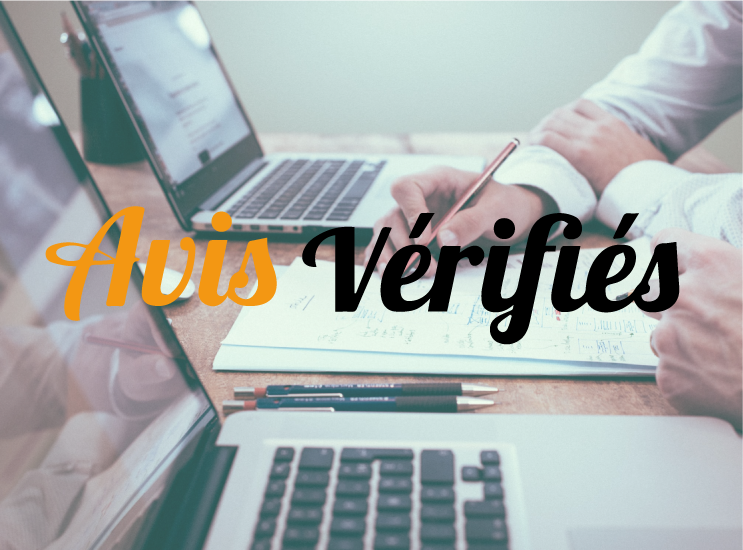 Laurent Abisset, Cofounder;
What problems did you need to solve?
"We wanted to improve our deliverability rate. For that, we needed a personalized solution that could easily interconnect with our different APIs. We are completely satisfied with Mindbaz's ability to do this."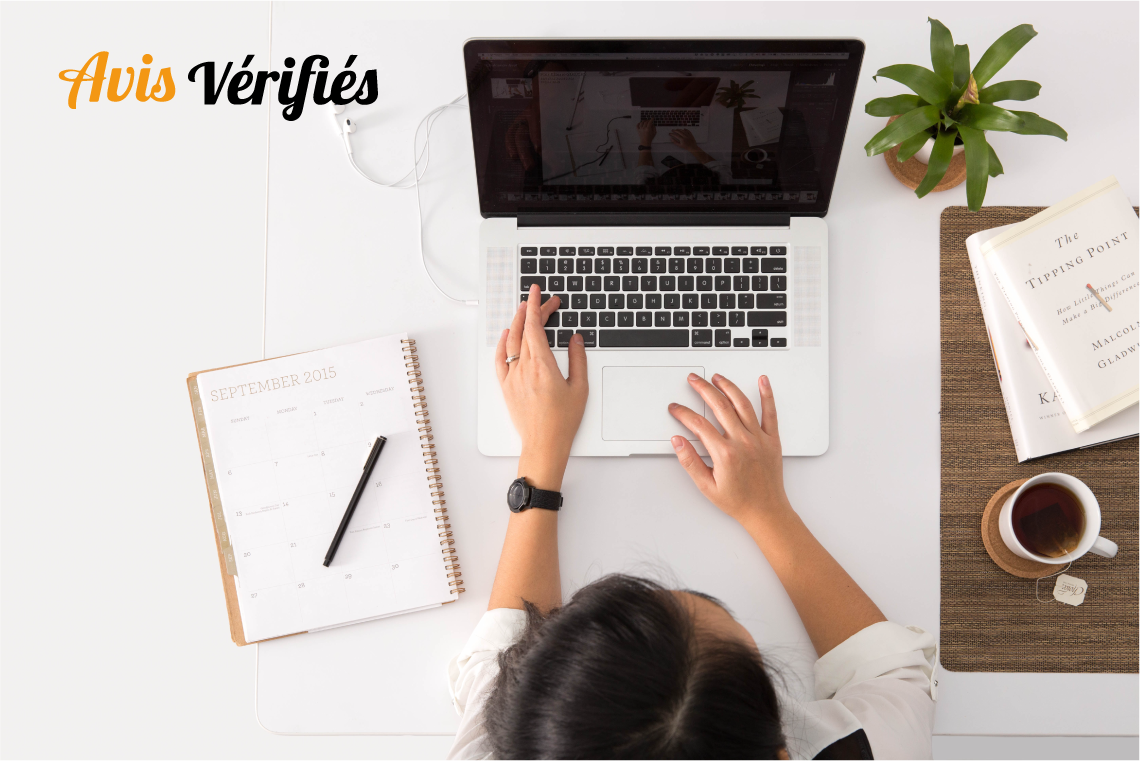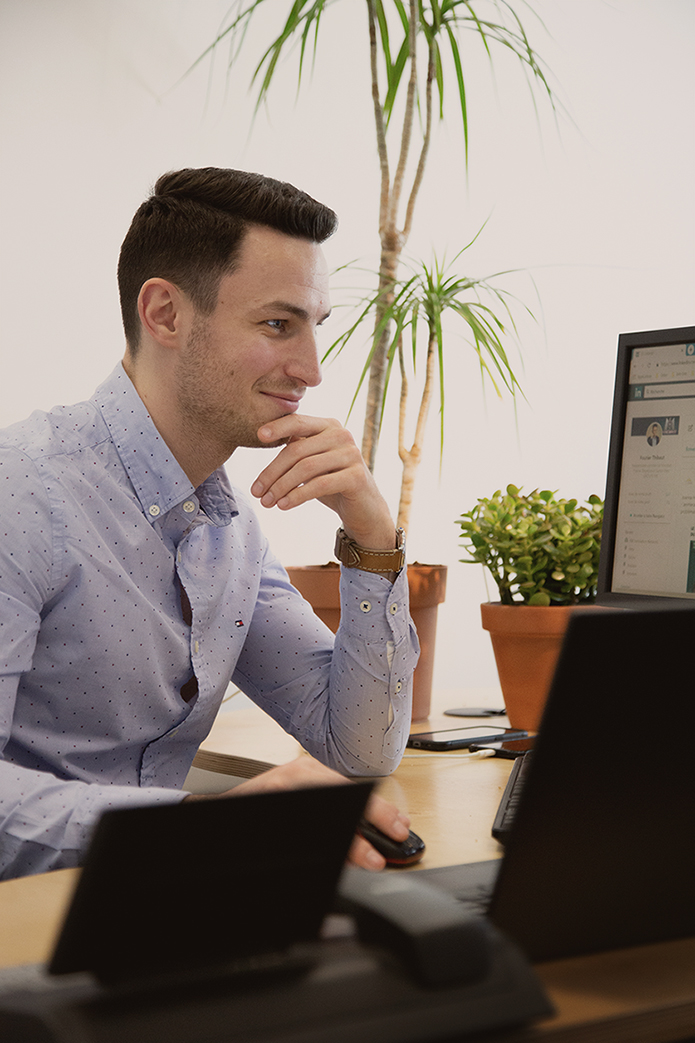 Thibaut Fourier, Sales Manager;
What answers and solutions were provided?
At Mindbaz, we first analyzed previous email campaigns sent by Avis Vérifiés in order to fully understand the problem and provide adequate recommendations. In addition to technological solutions, we also gave advice on how to improve content and further personalize email campaigns. In parallel, we implemented a dedicated and formatted email routing environment for each country.
APIs and statistics exports were developed so that the Avis Vérifiés team can verify in real time and in detail that their operations are running smoothly.
"In the end, collectively, Avis Vérifiés and Mindbaz obtained the Return Path certification, a guarantee of quality and compliance with emailing standards around the world. 'Do and do well what we do together' can summarize our collaboration."
Discover
other experiences: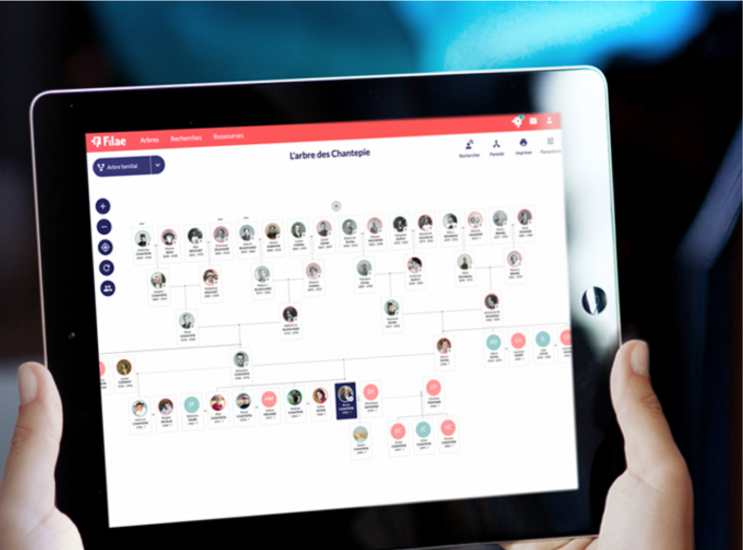 Filae
Since 1994, Filae has made it easy for more than 7 million users to build their family trees from digital archives, transcribed and indexed in a single search engine.
You want to talk about our solutions for your projects,
when can we call you?
The personal information is collected by Mindbaz in order to respond your requests. Fields marked with an asterisk are mandatory. Under the data protection law, you have a right to rectification, erasure, access, object, restriction of processing, data portability  and to define specific instructions for the fate of the data after your death. For further information and to exercise your rights, please read our Privacy Policy.
Lille (France)
57-59 rue Nationale
59800 Lille
Barcelona (España)
Carrer Casp 69, 1-1A
08010 Barcelona