The security of your data is our top priority.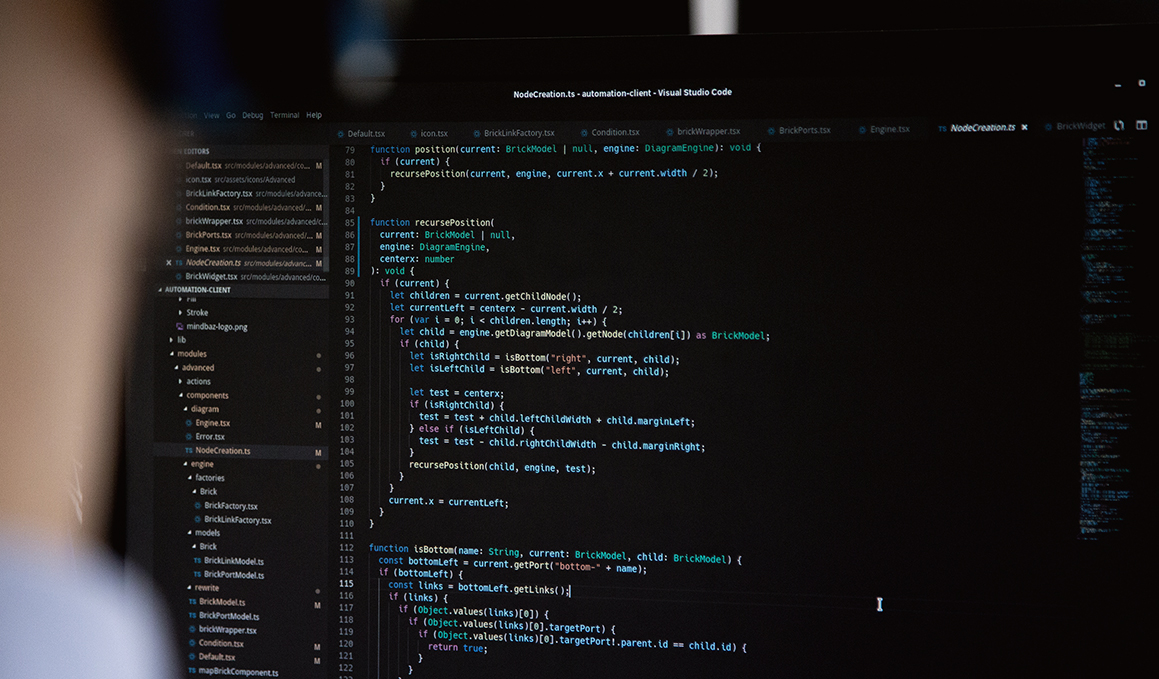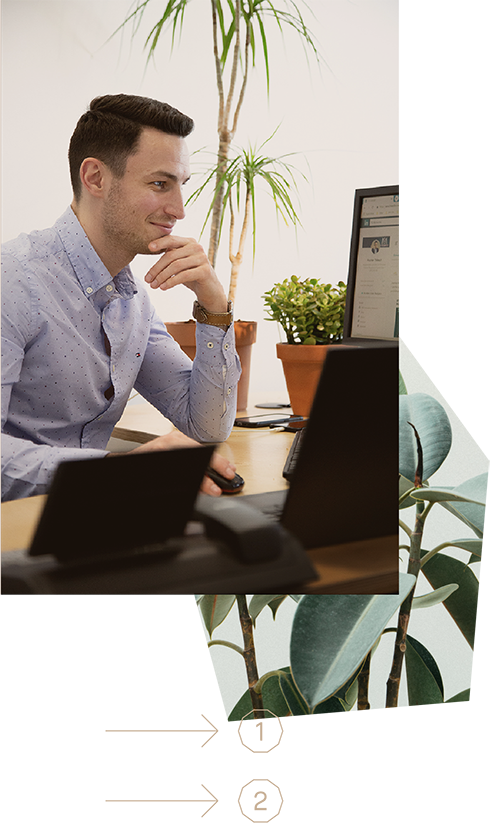 Communicate with peace of mind
The security of the information you share with us is our utmost priority. We collaborate with our partners to preserve and protect your data. We know that this is the best way to guarantee the quality of our relationship over time and to allow you to communicate with peace of mind.
Rights management
Members of a team do not always have the same needs and responsibilities. That's why we developed a solution to manage each user's rights in using the MINDBAZ platform. In doing so, we secure your database, while also optimizing platform usage for each of your colleagues.
Two-factor authentication and trusted connection
You can enable two-factor authentication to further secure your database and email marketing platform. Any abnormal or unknown connection attempt is automatically stopped. The person in question will not only have to identify him or herself but will also have to indicate a code that only you would have received by SMS. This "trusted connection" feature allows you to secure access to your account and therefore to your database.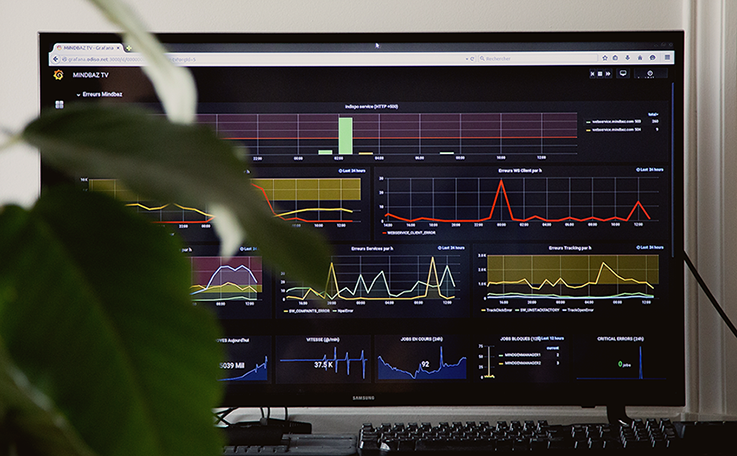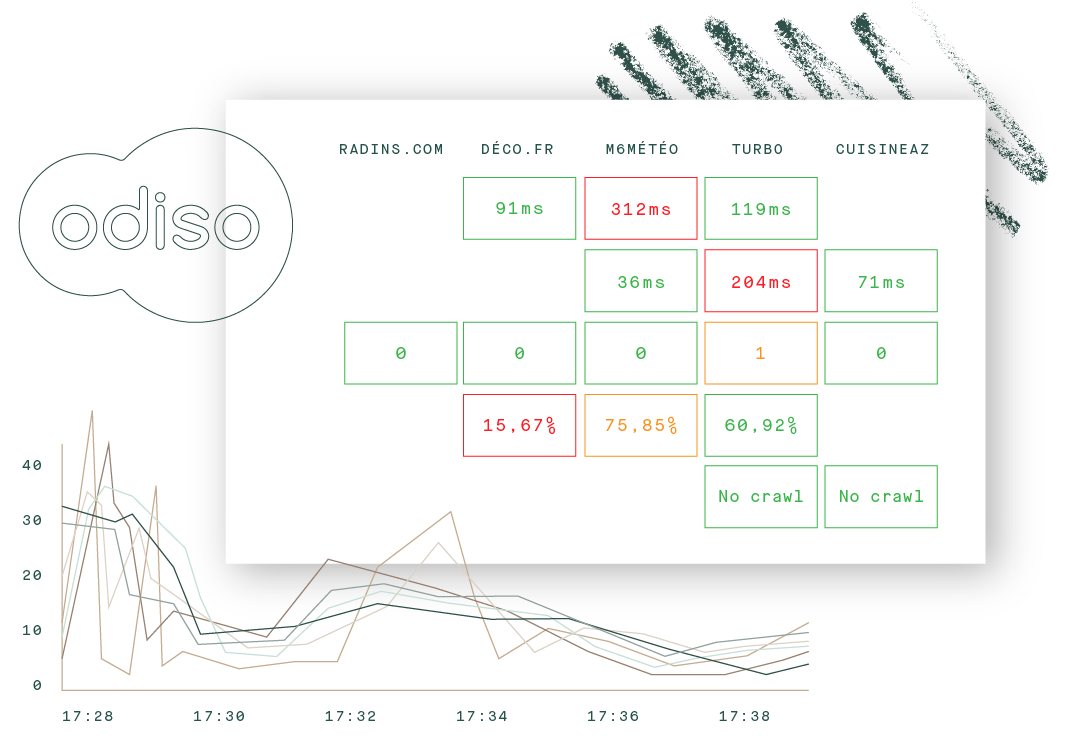 Reliable and fast web hosting
Our partner Odiso is a web host specialized in high availability and management of peak traffic periods. They secure hosting of the Mindbaz platform and are reliably and quickly available 24/7.
GDPR
Data protection and respect for the rights of everyone are at the heart of our concerns. Our expertise and our ongoing monitoring allow you to always be in full compliance with the General Data Protection Regulation (GDPR) and to communicate with peace of mind.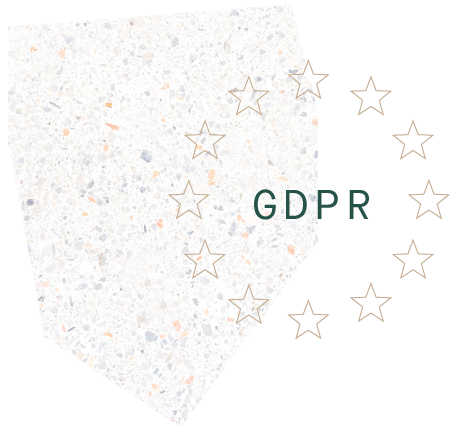 You want to talk about our solutions for your projects,
when can we call you?
The personal information is collected by Mindbaz in order to respond your requests. Fields marked with an asterisk are mandatory. Under the data protection law, you have a right to rectification, erasure, access, object, restriction of processing, data portability  and to define specific instructions for the fate of the data after your death. For further information and to exercise your rights, please read our Privacy Policy.
Lille (France)
57-59 rue Nationale
59800 Lille
Barcelona (España)
Carrer Casp 69, 1-1A
08010 Barcelona